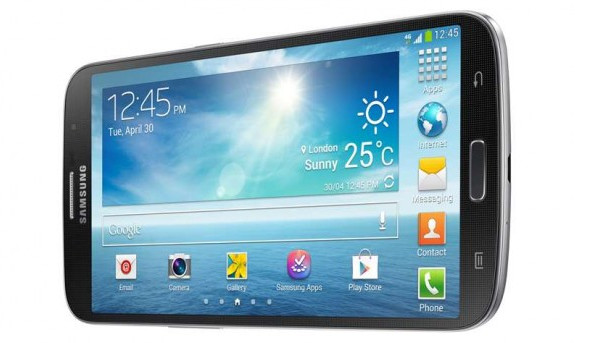 Chunkier than Chuck Norris's chunky jumper, the Samsung Galaxy Mega packs a screen so big you'll need to invest in a pair of Mc Hammer's pants.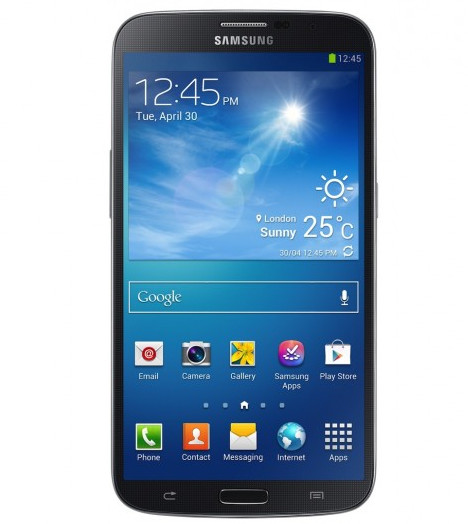 The smartphone/phablet/smartlet/whatever-you-want-to call-the-thing comes in two king-size flavours: 6.3-inch and a 5.8-inch, and details of the larger Mega have been released.
Priced at  £459.99 inc VAT, the Galaxy Mega 6.3's mighty screen sports a comparatively modest 720p resolution (far less than the smaller S4) and is powered by a dual-core 1.7GHz processor.
There's 1.5GB of RAM  and 16GB of internal storage, with a handy a microSD card slot onboard.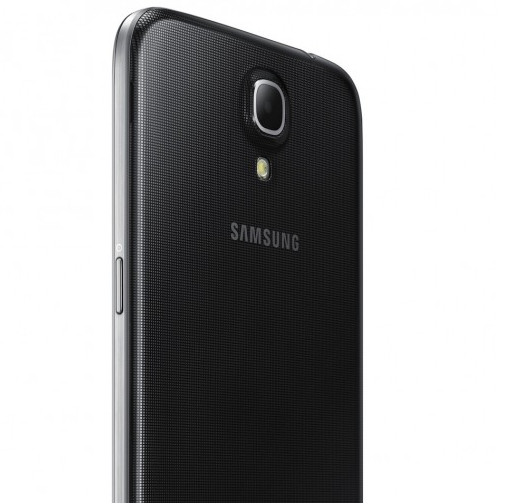 Running Android 4.2 Jelly Bean with the TouchWiz user interface on top, there's a 1.9 megapixel front-facing camera and an 8 megapixel rear-facing camera, with a 3200 mAh battery.
It seems that there's no LTE to be found, with the phone listed as having dualband (900/2100) HSPA+ and quadband GSM/EDGE, along with WiFi a/b/g/n/ac and NFC.
If you like your phones man-sized, you can pre-order the phone from UK retailer Clove, although they warn that price and availability remains 'to be confirmed.'
[Via]