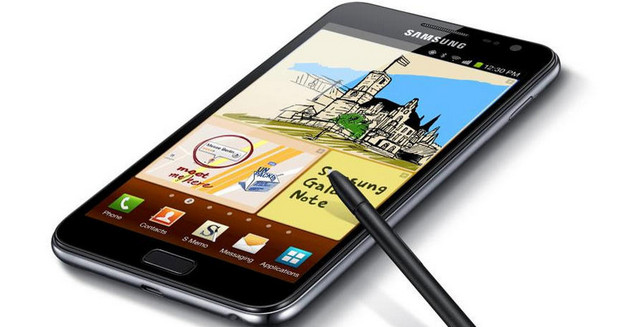 It seems that Samsung's curious big phone/small tablet hybrid, the Galaxy Note, has  proved the naysayers wrong and ratcheted up a respectable total of ten million sales worldwide.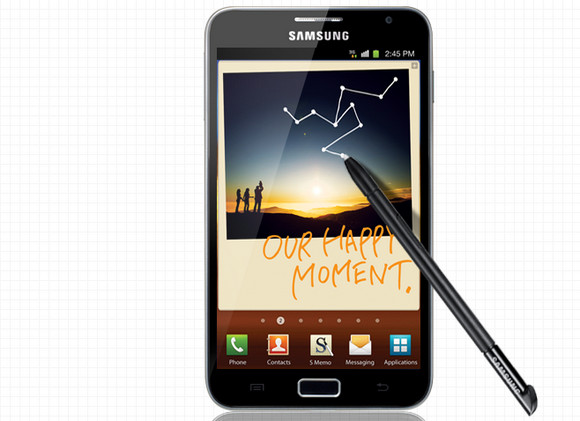 Sales of the stylus-packing 'phablet'  have already smashed through the ten million mark, surpassing the South Korean manufacturer's target of reaching that landmark figure by the end of 2012.
Sales of the Galaxy Note have been slowly but steadily rising – back in June, Samsung announced sales of 7 million units – and the company must be commended for carving  itself a unique  niche in the mobile technology market.
It's certainly not a phone for everyone, but it's good to see Samsung taking risks and trying something that is genuinely different.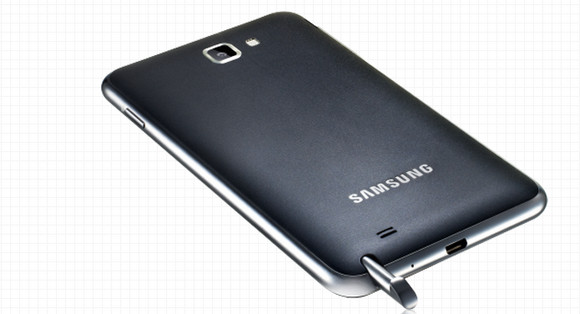 Released nine months ago, the Galaxy Note features a dual-core 1.4GHz Exynos processor, 32GB of internal storage, an 8-megapixel camera and a pocket straining 5.2-inch Super AMOLED display.
It's not hotly tipped that a Samsung Galaxy Note  2 is waiting in the wings, with various rumours already doing the rounds as to what improvements it may offer. We'll keep you posted.