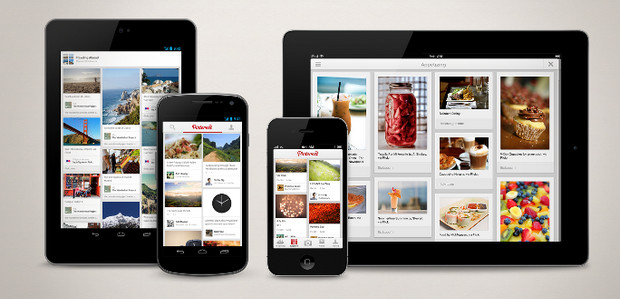 Soaraway social networking website Pinterest continues its quest to become the next big thing with the release of apps for Android-based smartphones and the iPad and iPhone.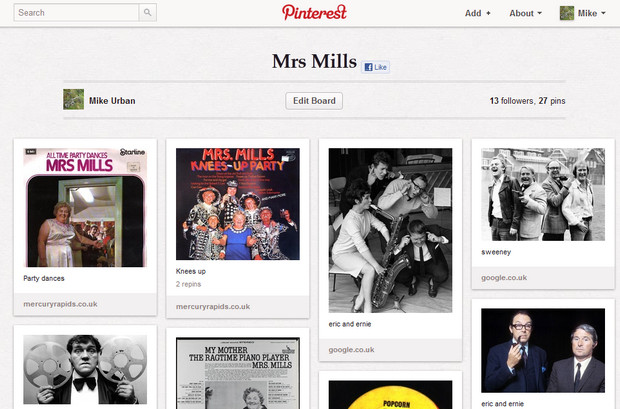 Pinterest lets users "pin" images to themed online scrapbooks and then share them with others, and has proved hugely popular online, with its user base growing from one million a year ago to around 23 million users in July this year (according to online analytics firm comScore).
Chief Executive of Pinterest, Ben Silbermann, said that the Android app was among the most requested items by users, with their blog adding:
We were listening, and our custom-designed Android app makes it simple and fast to pin, so that the time you spend on Pinterest is as productive as possible. We also made sure the app works well on Android phones and tablets, regardless of your device's cost, speed or screen size.
The blog continues:
No matter how you use Pinterest, you can login or register with Facebook, Twitter or just an email address. Kindle Fire owners will be able to download Pinterest from the Amazon Appstore for Android later this week.

When we think about what we're designing at Pinterest, we think about giving everyone a place to dream, plan, and prepare for the things in their lives. The Pinterest apps for iPhone, iPad, and Android are about enabling you to do just that, not seated in front of a computer or at the office, but wherever go as you live your life.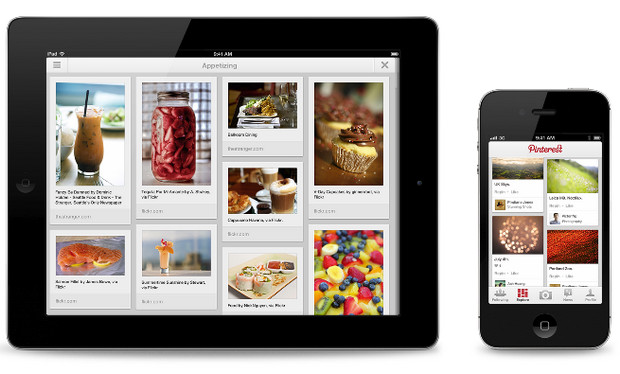 Pinterest is a privately held company, and despite being currently devoid of e any revenue-generating business, managed to raise a hefty $100 million in funding at a reported $1.5 billion valuation in May.
The apps are now available for download at Apps.Pinterest.com.
[Reuters]