Samsung is slicing and dicing new phones faster than a Samurai sword wielding Usain Bolt strapped to a sky-rocket, and today the company has served up no less than four new shiny Samsung Galaxy variants for our delectation.
All the handsets are aimed at the budget/mid-price market and come stuffed with Android 2.2 goodness.
We told you about the Samsung Galaxy Fit earlier today – it's a 3.31-inch QVGA display (320 x 240), 600MHz processor, 5-megapixel camera number in case you've forgotten already – and here's the lowdown on its three compadres:
Samsung GALAXY Mini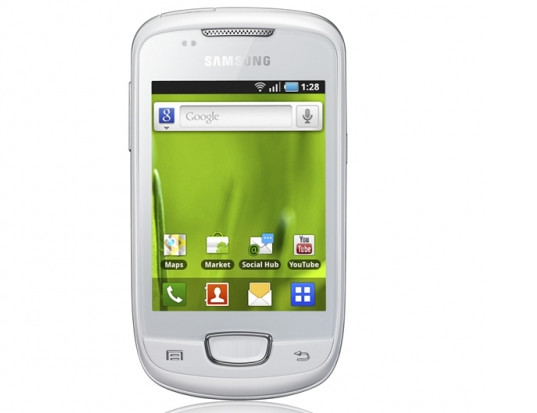 Apparently a  "fun and funky " kind of creation, the Mini has "trendy and sociable youngsters" in its sights, and packs a 3.14-inch QVGA display, 600MHz processor, and a "flashy color stripe along the side" which will be unlikely to make it go any faster.
Samsung GALAXY Ace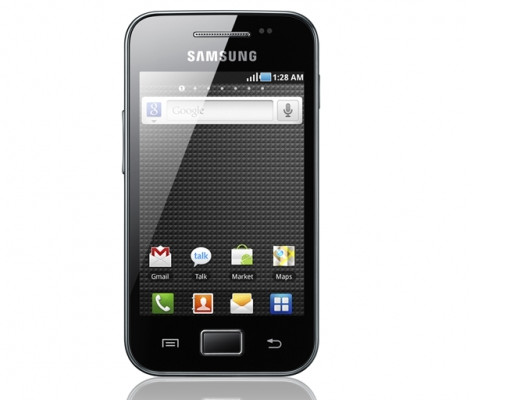 Ramping up the CPU to a  speedier 800MHz jobbie, the Ace offers a bigger 3.5-inch HVGA screen (that's 480 x 320 in normal language) and, again, is being fired at a particular demographic, in this case "trendy and sociable young professionals".
Like the Mini, it's already on sale in Russia, and heading our way sometime soon.
Samsung GALAXY Gio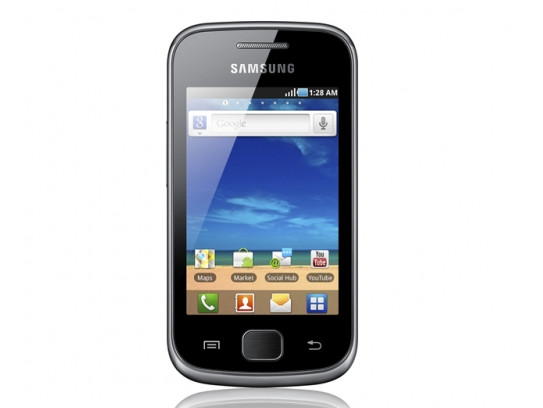 The Gio tries hard to differentiate itself from the other models with a slightly curvier body, while inside beats the heart of an 800MHz processor.
There's also a 3.2-inch HVGA display with a 3MP camera lurking at the rear.
Like the rest of these new Samsung handsets, actual release dates, prices, and carriers are yet to be announced.
[Via]