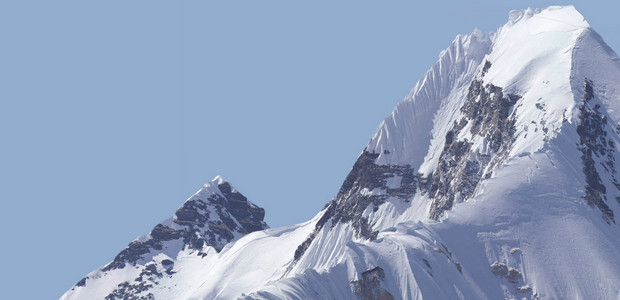 This incredible super-high definition image of Mount Everest and the Khumbu glacier is but a mere slither of a phenomenal gigapixel image captured by David Breashears during the spring of 2012.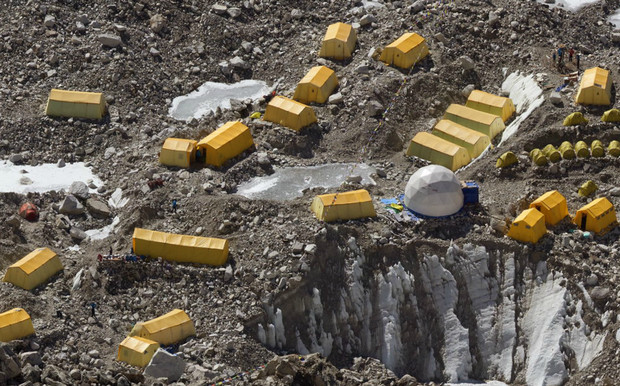 Taken from the Pumori viewpoint near Mount Everest, the immense image can be zoomed and scrolled around by users and shows off the Khumbu Icefall and, with a bit of looking, the tents of the Everest Base Camp below.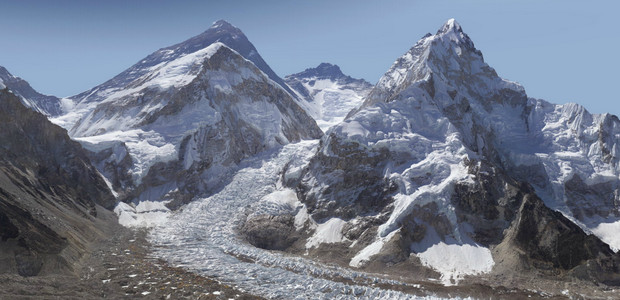 The composite image was created from almost 400 separate shots taken with a 300 mm zoom lens and offers such detail that it's even possible to spot climbers making an ascent.