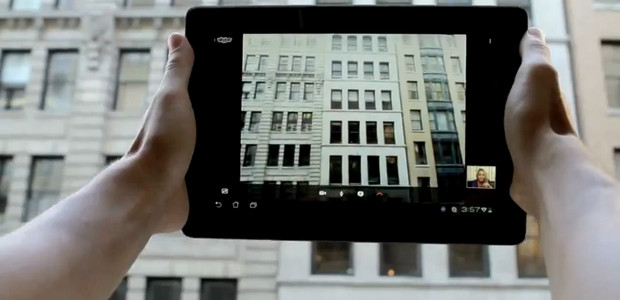 Skype has rolled out version 3.0 of Skype for Android, with the latest version optimised to scale up for the growing army of Android tablets.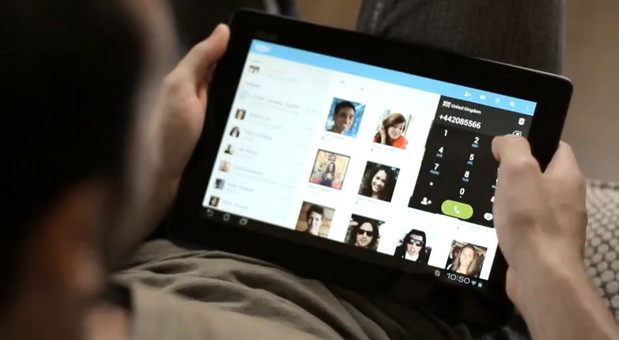 The updated app is designed to look jus' dandy on both Android smartphones and  tablets like the Samsung Galaxy Tab 2, the Google Nexus 7, Acer Iconia, Asus Transformer Prime and Motorola Xoom.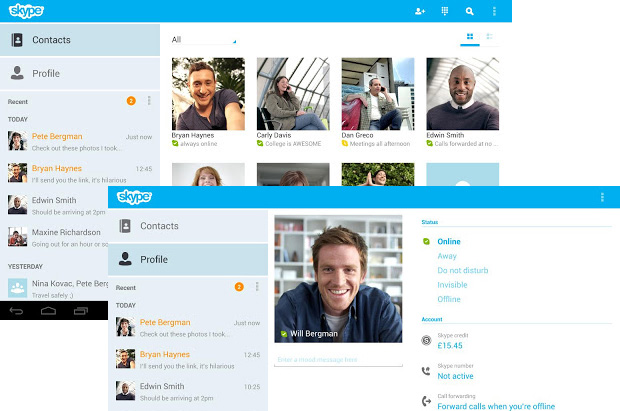 The audio quality has also been given a boost, with Skype for Android 3.0 adding support for the SILK wideband audio codec, which is claimed to "capture the richness of human speech" and ensure high quality across the varying speeds of Internet connections.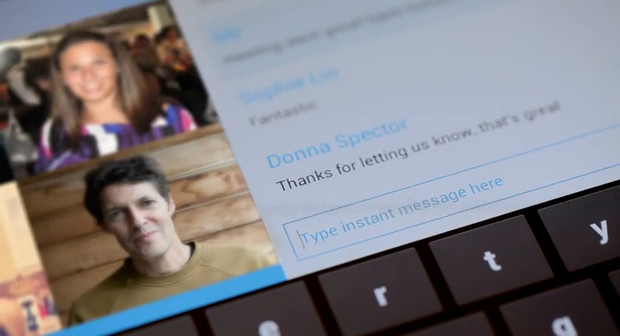 Skype were also keen to remind users of the other benefits of their app, commenting:
We're excited about these enhancements which are added to the long list of things you can already do on Skype including video calling, sending and receiving instant messages, sharing pictures, videos and files with anyone on your contact list, and making calls to mobiles and landlines worldwide at the amazingly low Skype rates.
To download Skype 3.0 for Android, thrust your fingers in the direction of Google Play.