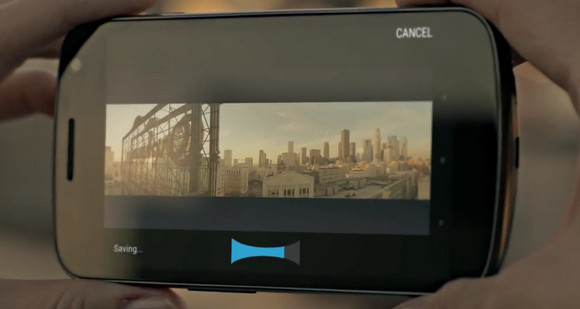 A slick new video has been released showing off the rather impressive capabilities of the new Samsung Galaxy Nexus, the first phone to come with the latest v4.0 Android operating system, which regales under the daft title of Ice Cream Sandwich.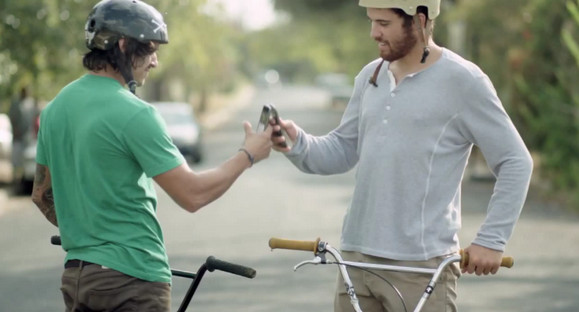 The video concentrates on showing off the handset's key functions and stand out features, and it looks to be a rather alluring, all-round package
In the video you can see the face unlock feature being used, plus a whole load of video calling going on.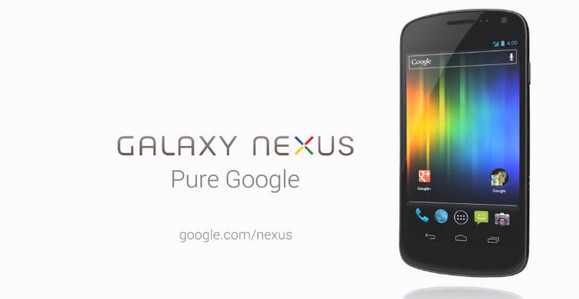 The camera's automatic panorama creating function gets a good airing in the 59 second clip, and you can also see see voice typing and NFC (Android Beam) in action.
Looks a winner
Early reviews have been very positive about the  Galaxy Nexus – some have described it as the 'best Android device yet' – with pundits being impressed by the top of the range phone that packs a 1.2 GHz dual-core CPU, 1 GB of RAM, a 4.65-inch super AMOLED display, a 5-megapixel rear-facing 1080p video camera and 1.3-megapixel front-facing camera.
Check out the video below, and see what you think!