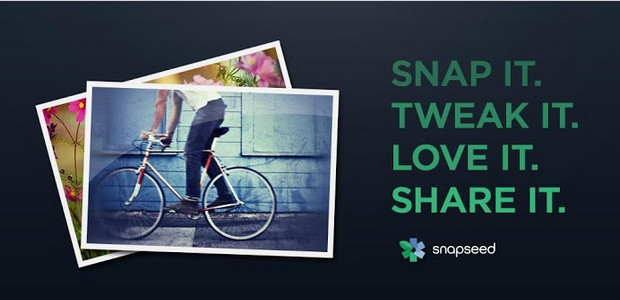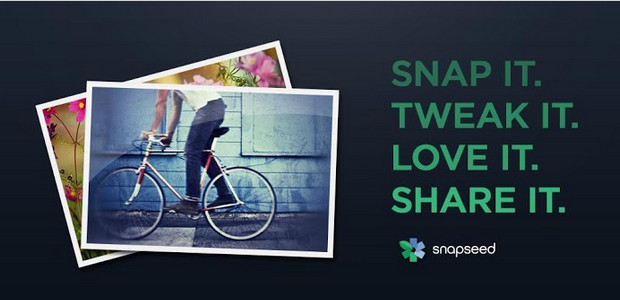 It's already proved popular on the iPhone, Mac OS and Windows platforms and now the rather nifty Snapseed photo editor has now been made available for the Android OS.  Even better, the app is now free across all mobile platforms.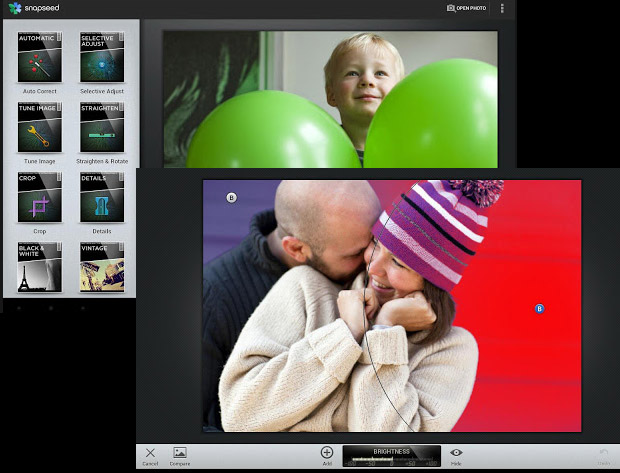 Created by Nik Software, the app is a do-it-all program for making simple and advanced photo edits, and was first released for the iPad back in 2011.
Nik Software was bought up by Google earlier this year, and by offering it for free it looks like the company are looking to disrupt  Facebook/Instagram's photo sharing dominance.
The program lets users edit captured or existing images, via a minimalistic but rather powerful swipe-tastic interface. Editing options include  options to correct white balance, crop and straighten images, as well as the usual slew of filters.
The new latest app comes with Google+ integration for uploading images to Google's social network, while the iOS version gets some new filters added.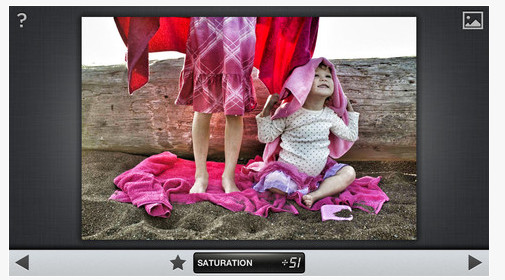 Here's a run down of some of the features on offer.
FEATURES:
== Basic Adjustments ==
• Auto Correct – Automatically analyzes your photo and adjusts color and exposure to perfection.
• Selective Adjust – Make precise selections and enhancements to specific areas of your photos in seconds with Nik Software's revolutionary U Point technology.
• Tune Image – Use Ambience to create depth and vibrancy that uniquely adapts to colors and textures. Adjust White Balance, Saturation, Contrast, more.
• Straighten & Rotate – Rotate 90° and/or straighten photos with simple gesture controls.
• Crop – Easily crop images to remove distracting parts of your photo with standard aspect ratios, or a free crop.

== Creative Enhancements ==
• Black & White – Get that classic Black and White look with this darkroom-inspired filter.
• Vintage Films – Make any photo look like a vintage color film photo from the 50's, 60's or 70's.
• Drama – Add style with a custom effect specifically tailored to your photos, ranging from subtle textures to wildly artistic effects.
• Grunge – Give your photos a totally unique, hip, and dingy look.
• Tilt-Shift – Create a narrow in-focus area designed to simulate depth of field, common in a Miniature Scene look.
• Details – Enhance details with traditional sharpening or the unique Structure control found in the Nik Software professional products.
• Center Focus – Draw attention to the subject of your photo by blurring and adjusting the brightness of the surrounding background.
• Organic Frames – Add stylized borders to photos for the perfect finishing touch.
Download it for free from Google Play and the App Store. Sadly, the Mac and Windows desktop versions are still priced at $19.99.