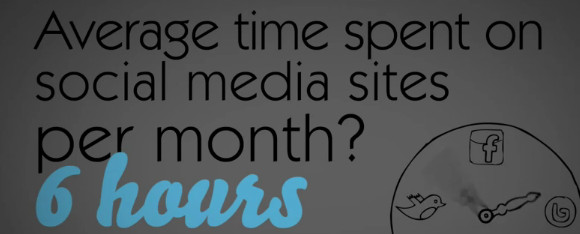 Social networking is now the most popular pastime in the UK with nearly 30 million UK residents spending over 6 hours on social media sites like Facebook or MySpace every month.
The figures come from Simply Zesty, a UK-based online PR and social media firm, who have slapped together a snappy video to hurtle bagfulls of social media-related facts our way (and get a little attention for themselves in the process, natch.
Stat attack
The video throws up some interesting facts and shows just how much social networking has impacted on the life of some Brits: 85 percent of the population is now online; nearly 60 percent of them read blogs and 64% have their own profile on a social network; one in 5 UK adults prefers to surf the internet than watch tv and over a quarter of us use the internet on our phones.
Here's the video for yet more zesty facts:
Pretty diagram that looks like a flower
They've also released this pretty diagram.
We're not entirely sure what the point of it is, but it makes our page look nicer, so here it is. Click here to see a bigger version.