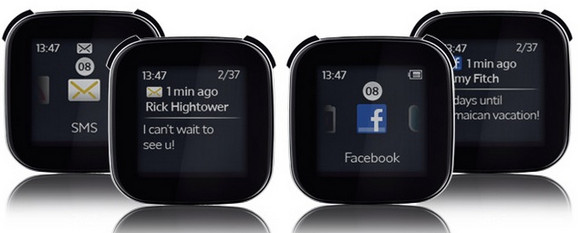 Sony Ericsson have slammed down an intriguing new accessory for Android phones, a wee little fella called the Sony Ericsson LiveView.
With its 1.3" touchscreen and bijou dimensions (3.5 by 3.5 by 1.1 cm), it's designed to be clipped on to jackets or worn as a wristwatch, letting users check important information from their Android devices without having to take their phones out.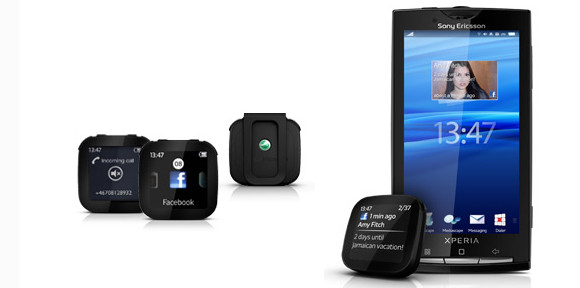 Bluetooth enabled
LiveView hooks up to an Android phone via Bluetooth and an app installed on the phone, and users can control many of their phone's functions like music playback or view text messages, RSS feeds, Facebook updates, Twitter feeds and emails directly on the 'micro display' gadget.
Coming to market
A LiveView Manager will soon be available in the Android Market to help users find LiveView-enabled applications, and will come preinstalled on some devices, or be bundled in " Experience Packs".
The Sony Ericsson Fitness Pack is one such pack, and as its name suggests, will be aimed at headband-toting sporty types.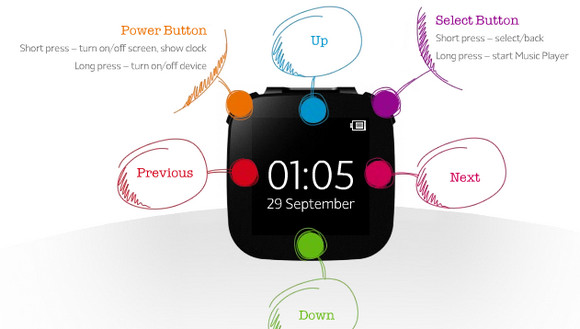 Users can also gaze at the pint-sized screen to see who's calling, mute the ringer on incoming calls, view display calendar events or use LiveView as a handy updating display for fitness apps, like the one featured in the demo below:
LiveView will initially work with the Sony Ericsson Xperia X10, X10 mini and X10 mini pro smartphones, plus the Samsung Galaxy S and the HTC Desire.

No release date yet
The standard package comes with a clip and wristband, as well as a micro USB charger, but there's new news on pricing details yet, or a firm release date.