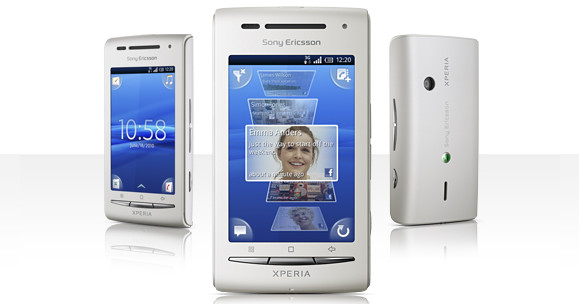 We posted up the full spec sheet and press release of Sony Ericsson's diminutive Android Xperia X8 handset back in June, and it looks like the wee chap is ready to break out into the big world.
It's, like, infinite, maaan
Apparently offering the user the opportunity to "jump into infinite entertainment" and "view the viral" (who dreams up this nonsense?), the phone runs a glossed up version of the Android OS, courtesy of Sony Ericsson's shiny UI.
The handset also comes with a 3-inch 320 x 480 pixels HVGA capacitive touchscreen, a 3.2-megapixel camera and microSD card slot.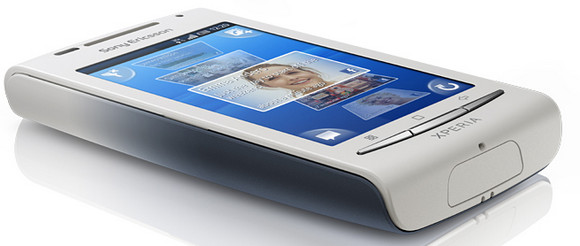 Stately
It's unlikely to be a speed demon though, with only a 600mHz processor onboard – although some may find its pocketable dimensions (3.9 x 2.1 x 0.6 inches) a compelling feature.
If you like the ides of being 'entertained infinitely', check out the video below and read more about the phone here.