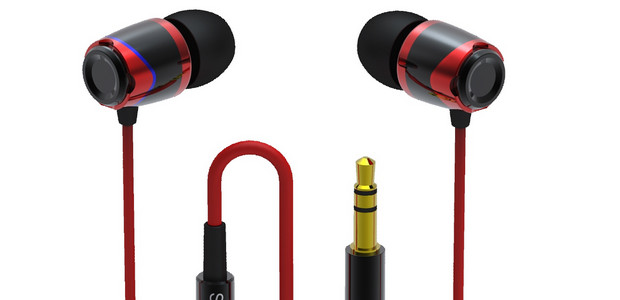 There's no shortage of capable earphones around the £20-£40 mark, but very few stand out as much as the SoundMagic E10s.
Lightweight, reasonably sturdy and comfortable to wear thanks to the metal construction and bundled multiple eartips, these earphones represent astonishing value for money, with a large, expressive soundstage that can challenge rival products costing twice as much.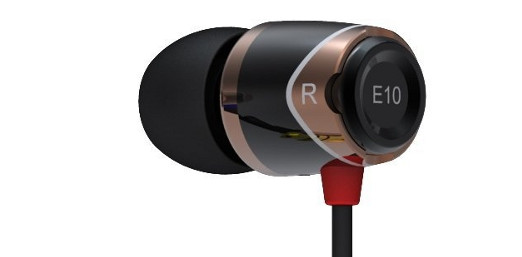 Available in a range of lively colour combinations (red/black, purple/gold, silver/black and black/gold), the E10s summon up some surprisingly deep and rich bass notes, matched with a warm middle and balance treble.
Unlike some budget earphones, the SoundMagics retain their 'musicality' after long listening sessions and were able to cope with whatever we threw at it, from the electronic sparseness of The Blue Nile, the grime-laden thunder of Pendulum to the pastoral reflections of Nick Drake.
With prices on Amazon as low as £25
, we can't recommend these earphones enough. We think they represent  an absolute bargain and provide a compelling argument to ditch the crappy earphones that came bundled with your phone/MP3 player.
SoundMagic E10 ratings


 – Build


 – Sound Quality


– Value for money


 – Overall