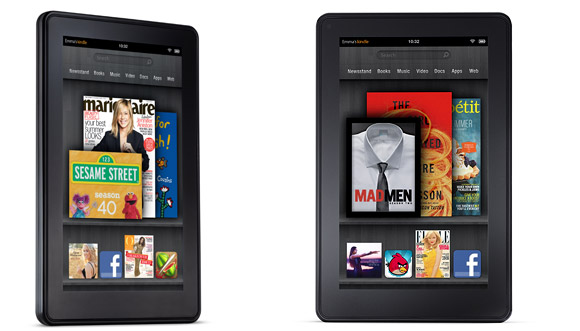 As competition in the budget 7″ tablet market heats up in the run up to Christmas,  Amazon have delivered a killer blow to their rivals by offering the Kindle Fire for just £99.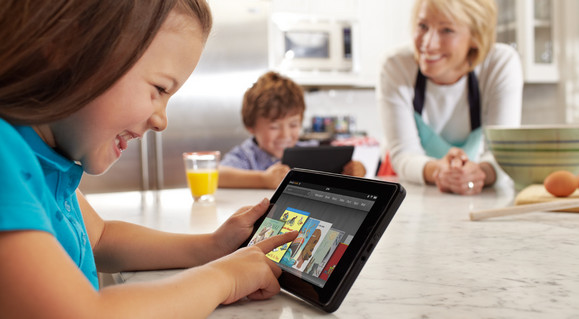 The 'Black Friday' deal (an awful Americanisation now being shoved on us Brits)  sees Amazon lobbing £30 off the piece of the already competitively priced Fire, although users will have to put up with special offers and sponsored screensavers displayed on the Kindle Fire's lock screen.
If that advertising is too much to bear, an advert-free version is available for an extra tenner.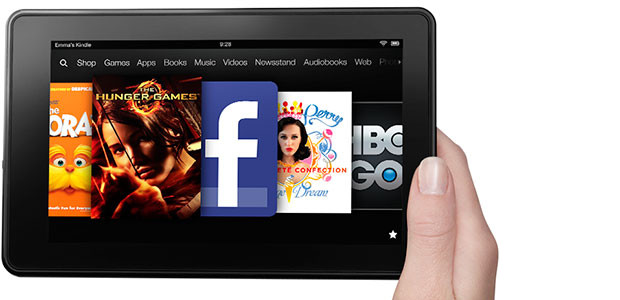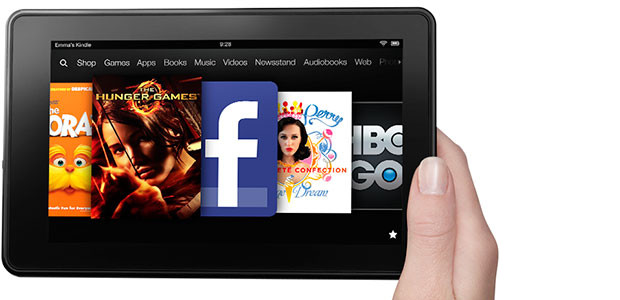 The Kindle Fire has picked up good reviews since launch, although its worth noting that it runs a heavily customised version of Android, so many of the popular apps aren't available.
Instead, Amazon offers the tablet as an easy way to plug into their content delivery infrastructure, making it easy to get stuck into the company's voluminous supply of digital books, music, and movie products.
Buy it here: Kindle Fire 7″, LCD Display, Wi-Fi, 8 GB – With Special Offers
Spec burst:
The Kindle Fire packs a multitouch-capable 7-inch  1024 x 600 IPS display with a dual-core processor lurking inside. The tablet weighs 14.6 ounces, and the battery can keep going for eight hours of continuous reading or 7.5 hours of video playback (with WiFi switched off).