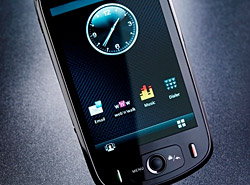 T-Mobile's third Android device, the pocket-friendly Pulse, has gone on sale in the UK from today.
The Huawei-manufactured handset sports a 3.5-inch HVGA touchscreen, with T-Mobile and Huawei working together to create a ' Canvas' home screen.
This lets you to swish your way around an extended number of customisable homepages, stuffed full with as many widgets and shortcuts as your beating heart can stand.
For a fully featured Android handset, the pricing is certainly keen, costing just £176 on Pay As You Go, and  available for free on a bargain £20/month deal (although this is for a painfully long 24 months). Other options are available on T-Mobile's site.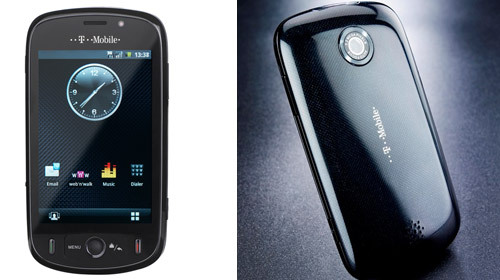 The price may be bargain basement for an Android smartphone, but the specs aren't too bad, with the Pulse packing in Wi-Fi,  GPS and a 3.2-megapixel autofocus camera into its nimble 160 x 62.5 x 13.5mm dimensions.
Powered by Qualcomm's MSM7200A chipset, T-Mobile reckon that the battery will keep you entranced in Android-based ecstasy for up to  300 hours of standby and 210 minutes of talk time.