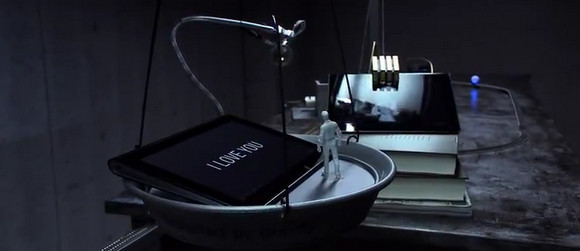 Sony is busy performing the Dance of the Seven Veils when it comes to details about their upcoming Sony S1 and Sony S2 tablets, with a new teaser video only showing a mere glimpse of what's on offer.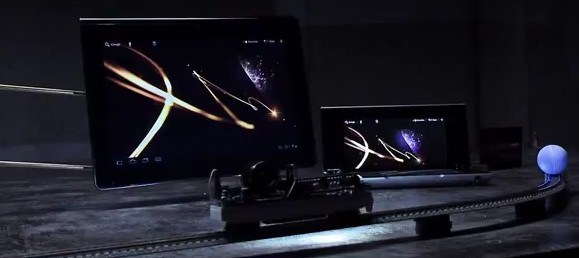 Keen to extract every possible ounce of PR out of the devices, the company has launched part one of a five-episode mini blockbuster, designed to transform indifferent punters into frothing consumers filled with wanton lust for the new tablets.
With Sony remaining tight-lipped on specifications go, all we know so far is that both tablets  will tun Google's Android Honeycomb OS with the S1 taking the form of a 9.4-inch tablet packing a Tegra 2 chip and two cameras.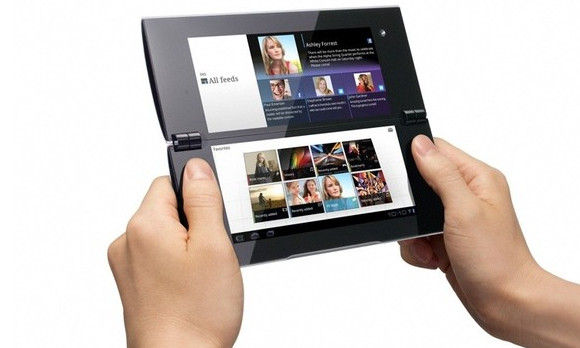 The smaller S2 seems a more intriguing offering, serving up dual 5.5 inch screens, Tegra 2 and a camera in a novel folding design.
The arty-farty, slow-as-treacle video below tells you bugger all about the tablets but looks rather pretty if you have a spare two minutes to waste. Tell us what you think.