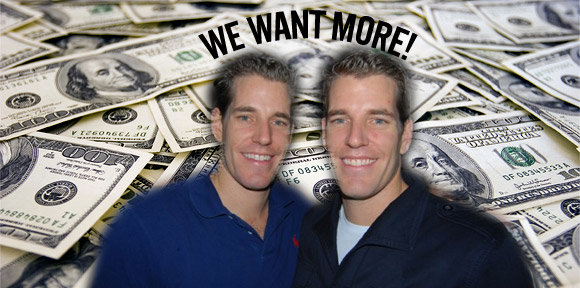 Already stinking rich before they began, Harvard-educated twins Cameron and Tyler Winklevoss famously claimed that the idea for Facebook was stolen from them by Mark Zuckerberg.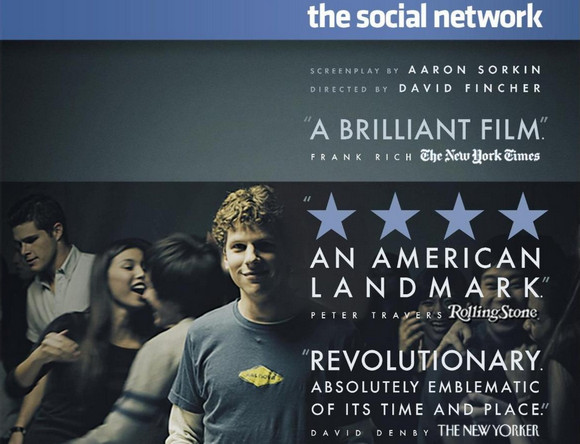 After a lengthy legal battle – as documented in the triple Oscar winning film, The Social Network – a settlement was reached which trousered the toff twins over $20 million in cash plus $45 million in shares – but still they want MORE!
Back in April, a panel of judges told them that they could not backtrack out of the settlement they'd reached with Facebook just because they wanted to pursue another one.
So now they're off to the US Supreme Court to DEMAND more cash for their already over-stuffed pockets.
Tech site Techradar takes up the story:
The twins want to wriggle out of the existing settlement because they claim that Facebook told the court that shares were worth more than they actually were in order to reach that settlement; lower-valued shares would have meant that the Winklevosses would have been awarded a greater number which would appreciate to provide greater return.
Can we tell you how much we loathe this over-privileged money-grubbing duo?
Actually, it's probably best we keep it to ourselves because they'd no doubt unleash their lawyers our way too.
[Via]