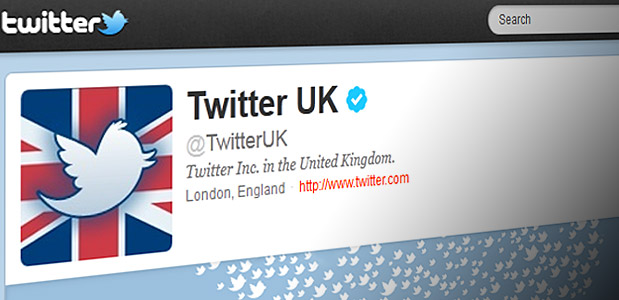 Twitter has confirmed that  there are now 10 million active users tweeting regularly in the United Kingdom – a hefty figure that makes us Brits the fourth largest tweeting nation on the planet.
According to their stats,  around one in six UK citizens are now signed up to the social network, with about 80% of Tweetin' Brits viewing the service on their mobile devices.
That figure turns out to be way ahead of  other countries, with the global  average of mobile Twitter users just 55%.
Here's how the official @TwitterUK account broke the news yesterday: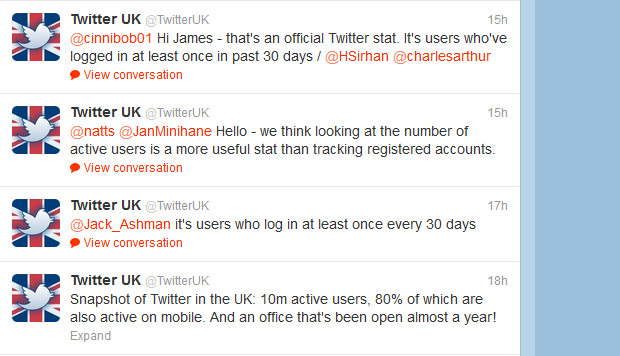 Worldwide, there's reckoned to be 140 million users, knocking out a staggering 340 million tweets per day, with the top Twitter countries being the United States, Japan and Brazil.
So now you know.