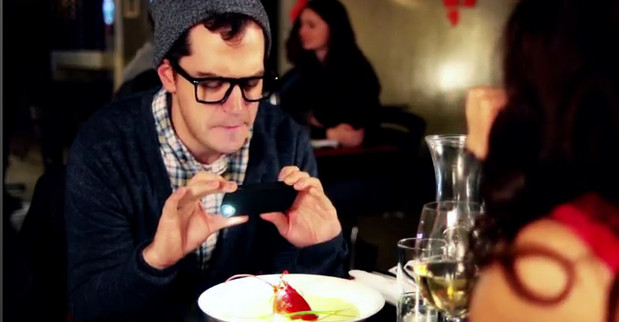 The microblogging social network Twitter is now handling an astonishing 400 million tweets every day, a huge rise from the 340 million tweets recorded just a month ago.
The figures come from Twitter CEO Dick Costolo, and after a quick rattle on our calculators, we can see that the current traffic adds up to a quarter of a million tweets every minute – or more than 4,500 every single second.
Not surprisingly, the majority of Twitter users are blasting out their updates from their mobile phones, with the figures showing that mobile users are far more active than desktop based users.
We think that's probably down to all those irritating people tweeting pictures of their ruddy dinners:
[Via]