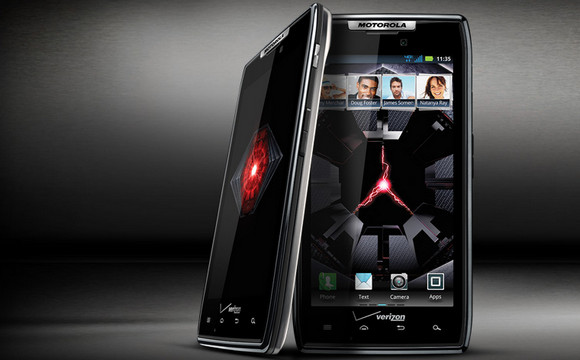 Billed as the "world's thinnest smartphone" on account of its svelte At 7.1mm width, the Motorola RAZR (aka Droid RAZR) is heading for the UK next month.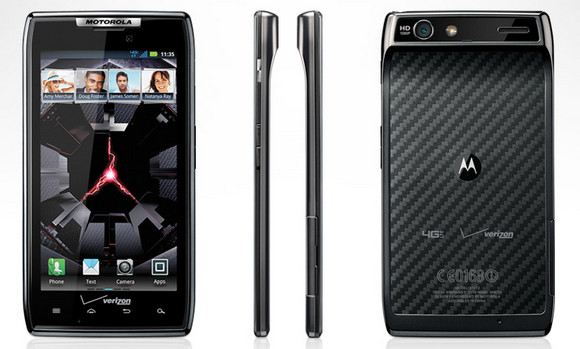 Online phone retailer Clove.co.uk looks to be the first to get their mitts on this little beauty, according to an announcement on their website:
Following Motorola's announcement of the Droid RAZR, we can confirm that we are expecting the UK variant, the Motorola RAZR, to arrive into stock on November 1st, priced at £379 (454.80 inc. VAT).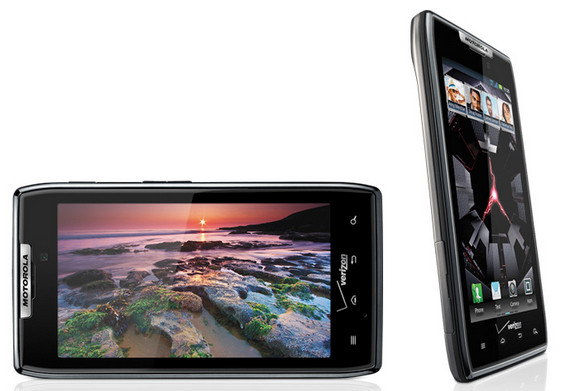 Constructed with a precision machined stainless steel core, Gorilla Glass and a woven Kevlar fibre back, this is a phone that should take the knocks better than some.
Motorola have also included a 'splash-guard with a nanotechnology coating' which should give it an extra layer of protection from water/beer/tear spills.
Things look pretty good inside too, with a dual-core 1.2GHz processor and 1GB of RAM residing inside its "impossibly slim" form factor.
Top notch specs
Running Android 2.3.5 (Gingerbread), there's an 8-megapixel rear-facing camera onboard capable of filming at 1080p HD, plus a front-facing HD webcam for video conferencing.
The screen is a generous 4.3-inch Super AMOLED Advanced qHD touchscreen number, while the sizeable 1800mAh battery promises 12.5 hours of talk time, and 8.9 hours of video playback per charge.
Like the Motorola Atrix before it, there's also two WebTop docks available, letting Droid RAZR owners turn their phones into rather natty netbook-style machines.