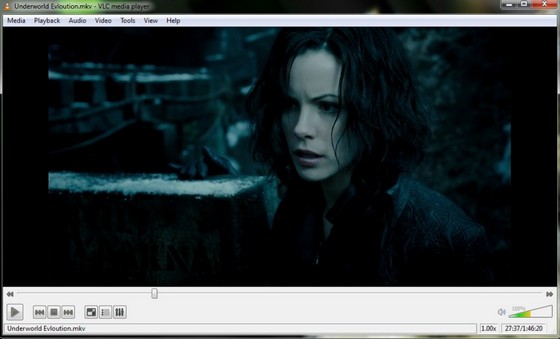 When it comes to the relatively simple task of watching a video file or getting an earful of an audio file, most people are happy to stick with whatever's already installed on their machine.
But is there anything better out there?
For most Windows users, media playback is taken care of  by the ubiquitous Windows Media Player – a program that has enjoyed something of a, shall we say, chequered reputation over they ears.
The shoot out
Tech dons TechRadar put together a 16-player shoot out to find out which is the best performing media player in town right now.
Amongst their lengthy line up were well known names like  WinAmp, CinePlay, KMPlayer,  VLC Media Player and Windows Media Player, and some lesser known numbers like  Zoom Player Professional, GOM Player and jetAudio Basic.
The players were timed to see how quickly they launched, and checked for CPU and total RAM hoggery while playing back  files in six common media formats (MPEG-2, MOV, an XviD AVI, WMV, MP3 and WMA).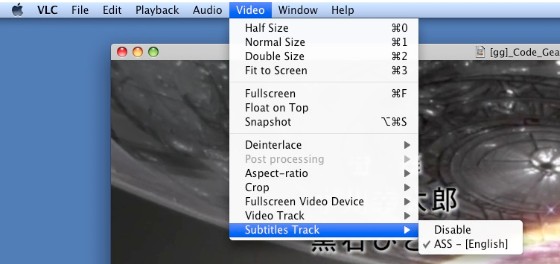 The Verdict
Surprisingly, the oft-maligned Windows Media Player turned in a pretty good performance – not enough to come top of the pile, mind, but certainly better than some might suspect.
Placing GOM Player, KMPlayer, Media Player Home Classic Cinema, SMPlayer, VLC Media Player and Zoom Player Professional in the top six, only one player was judged to have secured the hallowed top spot: VLC Media Player.
VLC Player is far, far quicker to load and display media files than anything else around, and that's why it's our best performing media player for 2010.
Although it has to be said that VLC is not exactly what you'd call a looker in terms of its user interface, it does exactly what it says on the tin with the minimum of fuss – and that's why it's been a favourite at Wirefresh for years too.
Described as a 'cross-platform open-source multimedia framework, player and server',' VLC is free and available on a wide range of platforms including Windows. Mac and Linux. [Download VLC here]