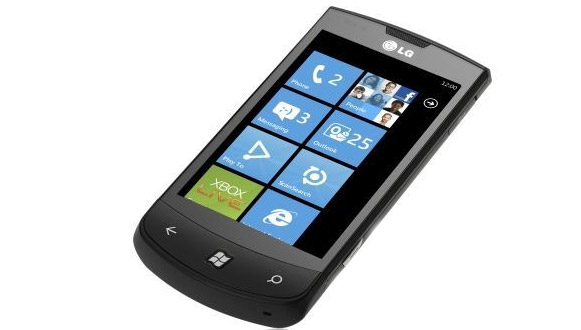 With the much-anticipated launch of Microsoft's Windows Phone 7 mobile operating system all set for its official unveiling today, LG has committed a king sized whoopsie and posted up details of their Optimus 7 WM7 smartphone ahead of the press embargo.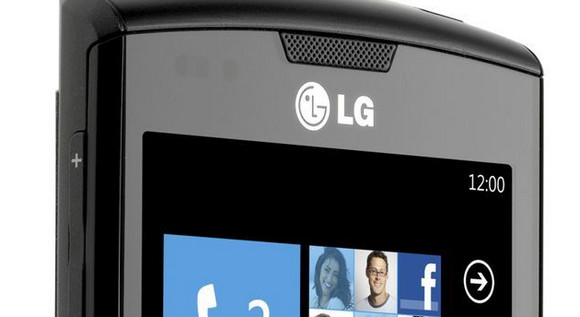 A blog post briefly appeared on LGs site revealing their new Optimus 7 handset, which boasts a generous 3.8-inch WVGA, 800 x 480, capacitive touchscreen and 16GB of internal storage.
There's a 5-megapixel camera with LED flash onboard (which is also ready and willing to serve up some 720p HD video love), while inside lurks a 1500mAh battery.
Connectivity options include Bluetooth 2.1,  Wi-Fi and 3G and the handset also packs a proximity sensor, an ambient light sensor and a digital compass.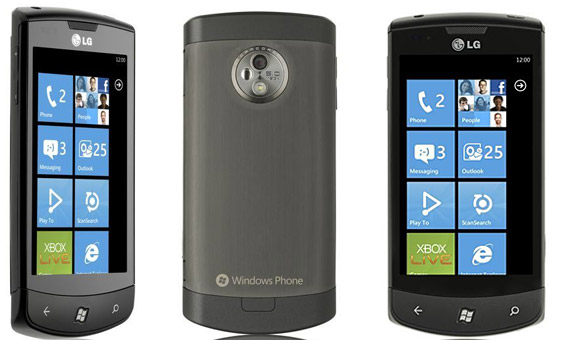 To help the LG stand out from the expected stampede of new Windows Phone 7 devices, the  Optimus 7 will come with goodies like  ' Play-To' – a DLNA multimedia sharing platform, 'Scansearch' for some augmented reality style real-time search antics and 'Voice-to-Text'.
As you might expect, this lets users babble into their phones and have their words transcribed into text for quick Facebook and Twitter updates, emails or memos and the like.
There's no pricing or availability details yet, but we expect a red faced LG will have all that info to hand when they launch the phone properly later.