Android music player par excellence WinAmp has now being upgraded to version one and is now awaiting your downloading pleasure in the Android market.
Improvements and freebies
The free and hugely popular music player app from Nullsoft throws a bunch of new features into the mix, including the ability to download, save or stream free tunes from music site Spinner.
There's also improved syncing over Wi-Fi, iTunes library import, an improved lock screen plus the same neat homescreen widgets.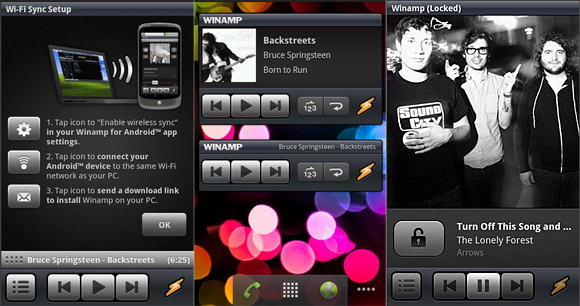 Radio and Wi-Fi sync
The free app lets users stream from any SHOUTcast radio station, with the ability to search by genre, browse a selection of Featured Stations and save your own faves to the menu.
To sync your desktop PC's music library with your Android handset, you'll need to have the latest version of Winamp installed on the desktop, and there's a tutorial included in the app to help you set it all up (push menu/context button > Settings > Winamp Help).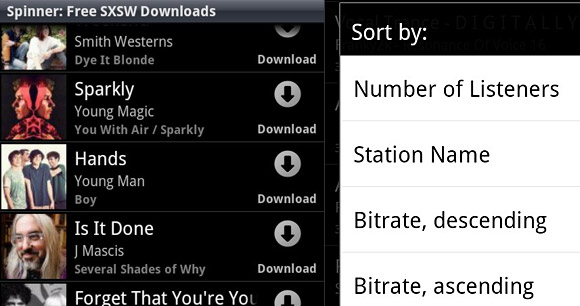 It's our #1
We've tried just about every major music player available on the Android platform – and paid for a load of them too – but we keep coming back to WinAmp, with its slick UI and persuasive feature set.
What do you reckon? Is it your favourite?