According to Gizmodo – who seem to have positioned a sizeable bucket under Microsoft's seriously leaky New Products department – these are photos of  the 'Project Pink' secret new phone range.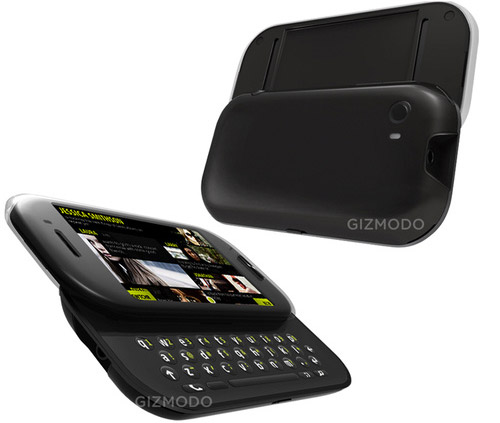 The phones are supposedly going to be made and co-branded by Sharp, with the Pink range aimed at the same yoot demographic as the Sidekick – which was also made by Sharp and proved something of a hit in the US.
The clunky and chunky looking handsets come as a bit of a surprise to us considering we were only recently admiring the sophisticated, sleek lines of Microsoft's new Zune HD media player. Even the design of these things appear shoddy – look at the ugly sliding underside of the phone below.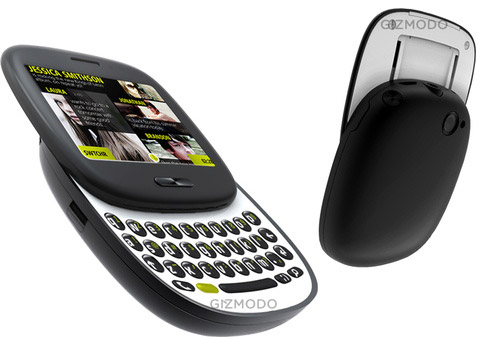 The plasticky Turtle phone looks like a nursery school version of the Palm Pre after a long visit to the doughnut factory, while the slider Pure handset (top) is unlikely to turn heads with its sub Google G1 looks.
We can only assume that Microsoft either has some sort of game-changing user interface lurking under these nondescript devices or that they're going to be given away in the street.
Note to Microsoft: take one Zune HD.  Add quadband GSM,  3G and Wi-Fi. Sell by the bucketload. Can we have our consultancy fee now?