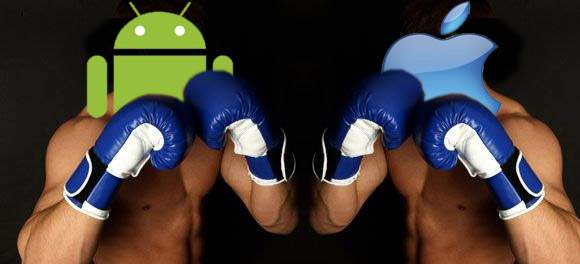 We keep getting asked about the disadvantages and advantages of these two competing platforms, so here's a short and sweet response.
Apple iPad/iPad2
Apple offers one device with one screen size and one CPU, with the company retaining total control of what you can and cannot install on the device.

With such control, a butter-smooth user experience is guaranteed, and there's currently far more apps available for the iPad.
Such control comes with its downsides for non Mac users though, with Windows iPad owners forced to endure the unbelievably grim iTunes desktop software, arguably the worst thing Apple has ever created.
Android tablets
Unlike Apple, the Android platform let you choose from a wide variety of tablets at a wide range of prices, offering different sorts of functionality and features.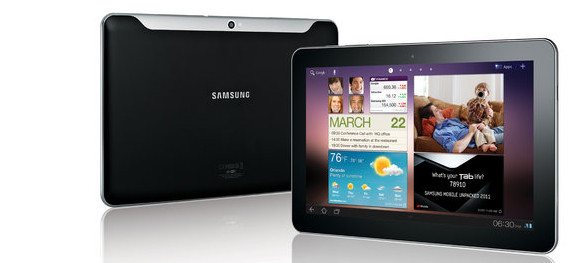 The current range of Android tablets offer different sized screens, higher/lower screen resolutions, and devices more geared for certain tasks (e.g. the HTC Flyer with its sketching tricks).
Android devices can come with USB ports if you want them, SD card slots, and the same goes for HDMI ports, removable batteries etc.
You get to install apps from a far wider range of sources and they don't have to be personally approved by the censorial hand of the owner, and you can change everything about the interface including the keyboard.
And of course, you get full Adobe Flash support thrown in, so you can view much more of the web.
Fragmentation and inconsistencies
The flipside of this more open approach is that some of the Android tablets are absolute stinkers, and there's compatibility inconsistencies with different tablets running different versions of the Android OS.
Some are running the mobile phone-optimised Android 2.2/2.3 OS, some are creaking along on the near ancient Android 1.5/1.6 OS, while only the latest – and usually more expensive – tablets come with Google's tablet-optimised Honeycomb 3.0 OS.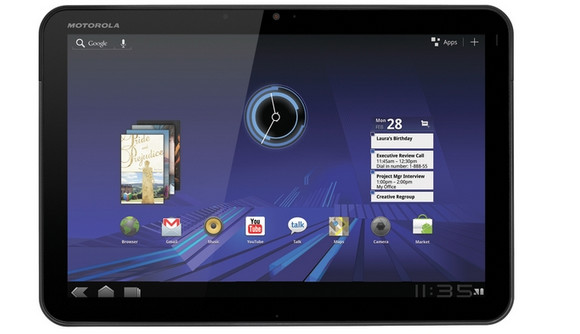 Which should you get – Android vs iPad?
If you're after a slick, smooth user experience with a tried and trusted tablet OS supported by zillions of apps, then the iPad2 is still the one to beat. It's still pricey though, and some may feel that being locked into Apple's way of doing things may prove too restrictive.
The iPad only comes in one size, and although it's a delightfully slender beast some may still find it just too big a thing to carry around – and here's where well spec'd Android alternatives like the Galaxy Tab 8.9 and HTC Flyer may prove a more alluring alternative.
Future proof?
Although the Apple iPad rules the roost in terms of market share – nothing even comes close at the moment – we expect to see a  story similar to the iPhone vs Android platform play out:
Apple comes in with a revolutionary device, the competition struggles to match it, but by the second or third iterations are offering worthy (and often cheaper)  competitors – and then go on to dominate the market.
What would we buy right now? Probably the HTC Flyer if it lives up to its promise and undergoes a substantial price cut…