NVidia has shown off some of the jaw-dropping graphics that will be available on Android tablets using their new quad core CPU, courtesy of some incredible video clips from their upcoming Glowball game.
The videos are astonishing, showing unparalleled depth of graphic detail, with the demo below offering, "a glimpse into the future of mobile gaming by showing off underwater effects rendered real-time on Tegra 3's new GeForce GPU, as well as real-time physics processing across Tegra 3's 4 CPU cores."
Gamer's dream
The NVIDIA Tegra 3 chip – the world's first quad-core mobile processor – will début on the ASUS Eee Pad Transformer Prime Android tablet – a stylish slate that comes with support for popular game controllers, including those from the Sony PlayStation 3, Microsoft Xbox, Nintendo Wii and some USB gamepads.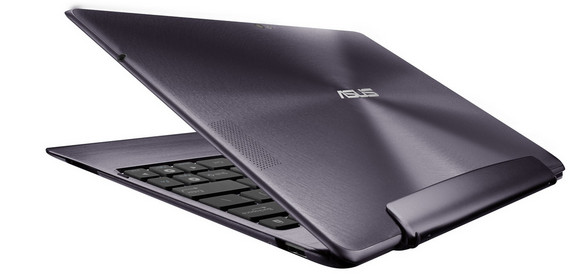 We think it may well end up being our tablet of the year, with its phenomenal battery life, water thin form factor and slide on keyboard making it an incredible versatile machine.
Find out more about the Tegra 3 chip on the dedicated website, and gasp at the kind of quality that's coming our way with this video: