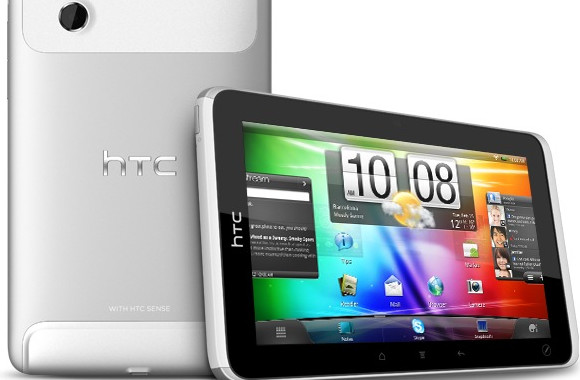 HTC has started sending out updates to its Flyer 32GB WIFI/3G tablet, upgrading the operating system to Android Honeycomb 3.2.
We've always been rather keen on HTC's under-appreciated tablet Flyer, and  were very much taken with its solid build, compact size and novel note taking stylus.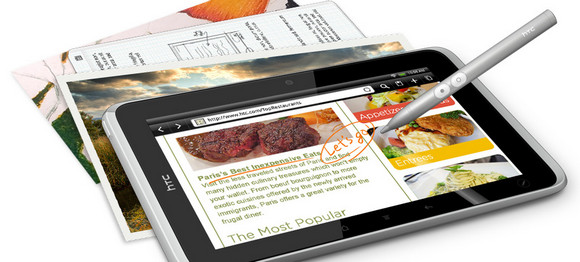 HTC has officially announced that the Android Honeycomb update for the Flyer has started rolling out today, but it seems that so far it's only for European GSM versions.
The WiFi-only version of the tablet is expected to be feeling the update love soon, while there's no word when the US Sprint network version, the EVO View 4G, will be updated.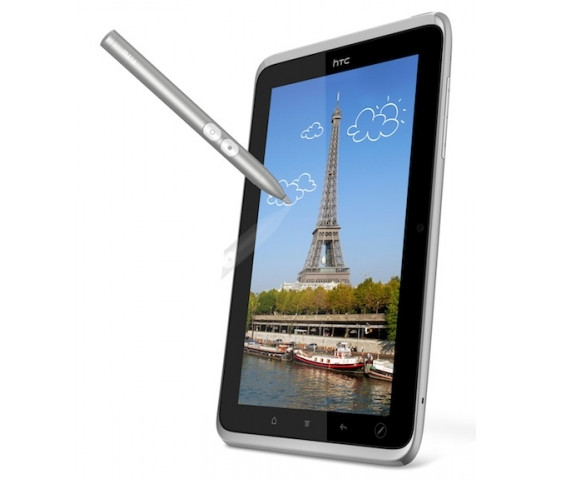 The Flyer, which boasts a 1.5Gz processor, has 1GB of RAM, 16GB of onboard memory and a (rather average) 5 mega-pixel camera, is still a lovely tablet, and with prices now falling to £335, it's still a great choice for anyone looking for a smaller tablet.
See: Thinking of a 7 inch tablet? Don't forget the powerful HTC Flyer [ZDNet]
[Buy the HTC Flyer on Amazon]