ASUS has just announced the upcoming release of an updated version of the Eee Pad Transformer Prime, the TF700T.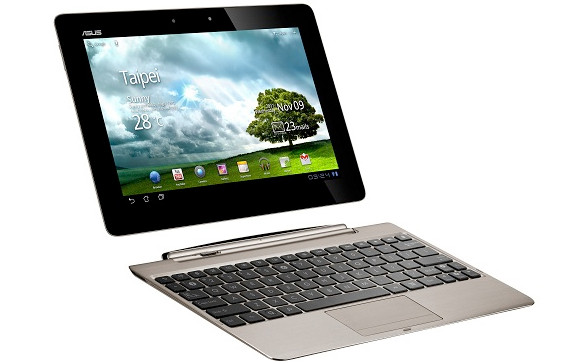 The tablet looks exactly the same as the hugely desirable Transformer Prime that we've been lusting over, with identical form factor, dimensions, screen size, beefy quad-core CPU and weight.
The big change is a higher resolution 1920 x 1200 screen – that's a lorra lorra pixels – an upgraded 2MP front facing camera and a new back panel to fix the wireless performance issues.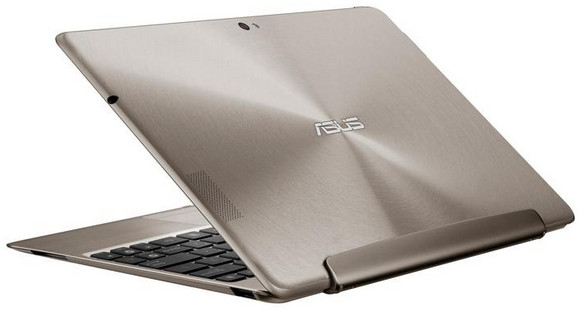 ASUS say that the TF700T will be shimmying into North America sometime in late Q2, priced around $599 – $699.
The original Prime will still be available to buy everywhere, with the TF700T being offered as a top of the range option.
[Via]