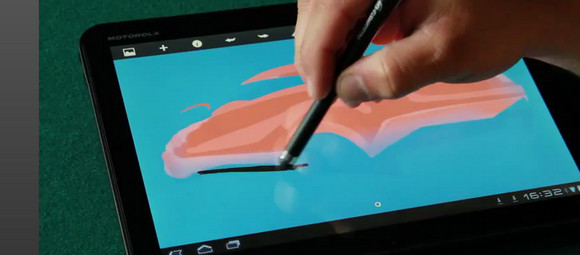 We've been impressed with their Android, iPad and iPhone apps, so it's good to see Autodesk launching a version of their fully featured SketchBook Pro drawing app for Android tablet users.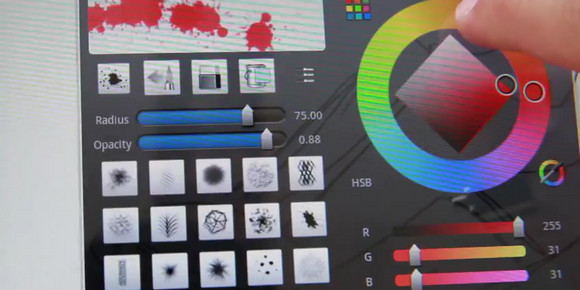 The SketchBook Pro app serves up a digital canvas and a selection of brushes which lets artists use their fingers (or third-party styluses) to create illustrations and designs.
The app packs in over 60 different brush tools, and each file can incorporate up to six different layers, with the ability to export the finished meisterpiece  to Photoshop.
The Honeycomb-optimised app works with Android 3.0 tablets and is available for $5.
[Via]