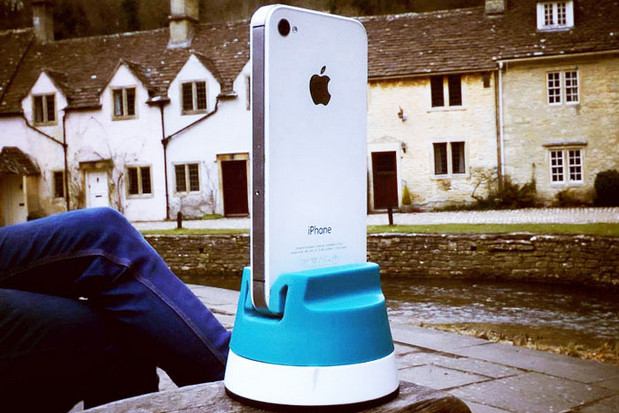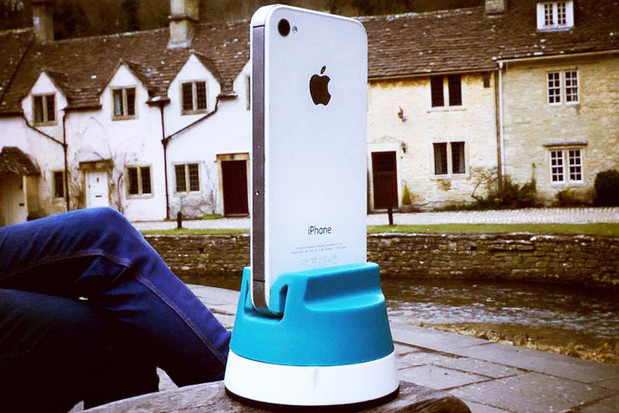 A neat little clockwork gadget that lets you easily create 360 degree panoramas with your Apple, Android and BlackBerry 10 smartphones is currently looking for crowdfunding support on Kickstarter.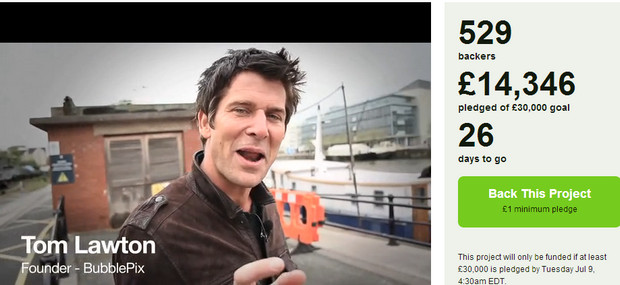 Created by the ebullient inventor Tom Lawton, the BubblePod is a small clockwork turntable that steadily spins your smartphone around a full 360º to provide a high resolution panoramic view.
Being clockwork, there's no need for batteries, and the companion BubblePix App stitches together all the individual images taken by the phone after it's finished whizzing around at a stately pace.
At the time of writing,  Tom was nearly half way towards his target of £30,000, with folks pledging £20 or model getting a model from the first production line.  We might be tempted ourselves…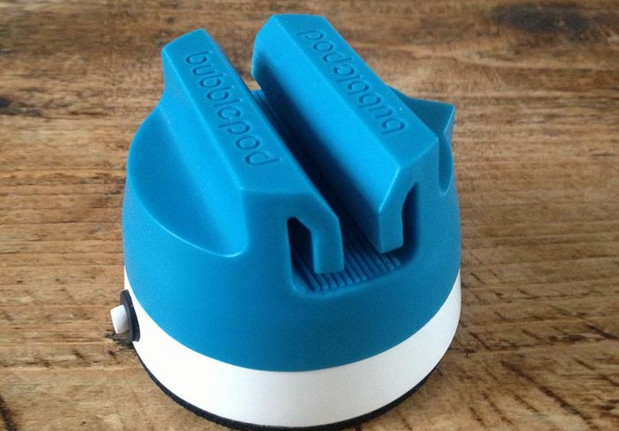 Some background:
Tom has already enjoyed some success with the BubblePix accessory, which can capture single-moment 360º stills and 360º video on your smartphone. He's a proper inventor type too – take a look at a 360 degree view of his office here.