We love seeing PR agencies getting it wrong, and the team tasked with promoting the new Huawei MediaPad must have been smoking some of Bolivian's finest when they dreamt up this bizarre video for their upcoming 7″ tablet.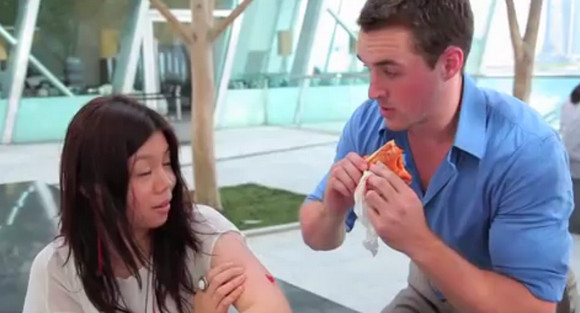 The video offers no details about the tablet with the narrative more concerned with showing a bloke creeping up behind a girl using the tablet and then dribbling red sauce over her arm.
We're too stupefied to work out what the blazing heck is going on here, so we suggest you have a look yourself to see if you can make any sense of it.
As for the MediaPad itself, we can only tell you that it's got a camera and a headphone port, runs Android Honeycomb and shoul dbe launched on June 20th. See their Facebook page a tiny bit more info.