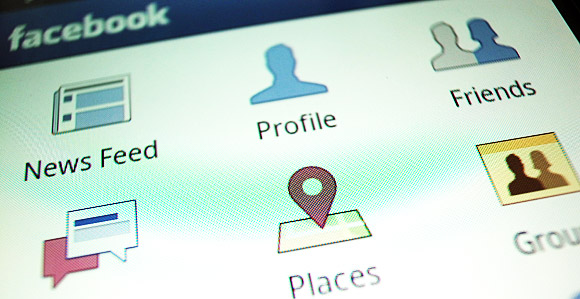 Facebook has announced that it is now used by 30 million people in the UK, effectively reaching an astonishing half of the population.
Brits love it
The landmark figure was announced by Joanna Shields, vice president of sales and business development at Facebook at a media conference in London today:
We can announced to day that we have reached 30 million in the UK, which we are really excited about.
Globally, Facebook can now claim over 500 million registered users, a stunning milestone it hit last summer and in the UK its growth seems unstoppable – back in July it had 26 million registered UK users, hauling in another four million extra UK users over just eight months.
Us Brits are loving Facebook on the move too, with a recent study finding that Facebook's 7.5 million unique UK mobile users spent 2.5 billion minutes on the site in December 2010.
Facebook first, ablutions second
Apparently, one third of women between the ages of 18 to 34 check Facebook when they first wake up – yes, before they've even made it to the loo – while the average Facebook user can claim 130 friends.
Mind you, anyone Facebooking in the loo might also want to bookmark this page: Dropped your phone down the loo? Don't panic!
[Via]