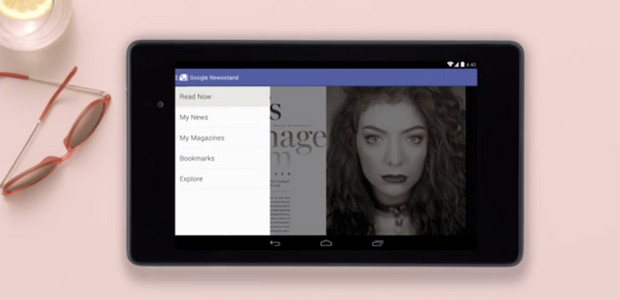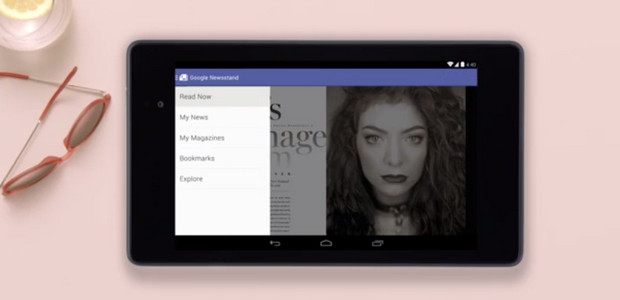 Google has unveiled its new consumer-friendly news app,  Newsstand, which mixes up the functionality of the Play Magazines app and Google Currents.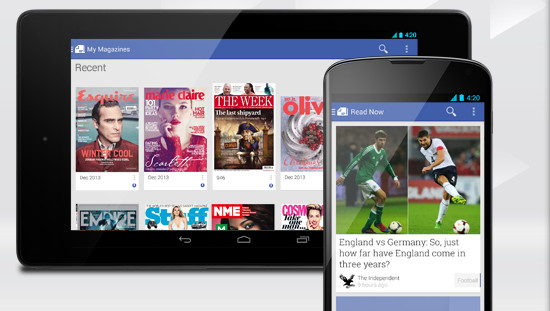 Designed to be a central hub for all reading all of your favourite content, the app lets you browse magazines, newspapers, periodicals, blogs, or other news sources, with over 1,900 free and paid, full length publications awaiting your subscription.
As with Play Magazines, you can try out many of the publications with a free 30-day trial.
The app will learn your reading habits and suggest new content accordingly, and the content can be accessed offline.
The Google Play Magazines app will be upgraded to Newsstand if you're living in the US, Canada, UK or Australia (we've already been upgraded), while in other countries, users will have to download the Newsstand app directly from Google Play. I