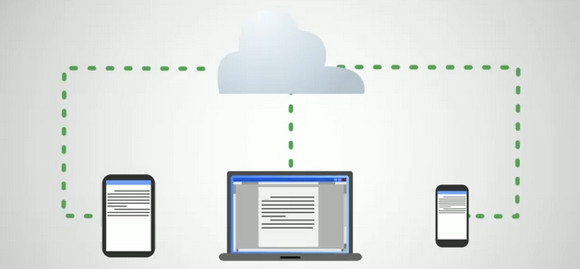 The helpful folks at Google have dished out a natty free utility that lets users synchronise Microsoft Office documents with the cloud-based Google Docs service.
Google describes its wondrous abilities thus:
Google Cloud Connect is a free plugin that improves Microsoft Office 2003, 2007 and 2010 on Windows PCs. It adds simultaneous collaboration, revision history, cloud sync, unique URLs and simple sharing to the Microsoft Word, Excel and Powerpoint applications:
What this means is that you'll be able to blast out a document in Office, and then edit it via a web browser when you're out on the road, with all the edits being synchronised with your desktop computer.
Even if you don't need to edit or access your Word, PowerPoint, and Excel documents when you're on the move, Cloud Connect can still provide a handy back up for your work, as well as let you share documents and collaborate on projects.
Free for Windows, bad news for Macs
Google Cloud Connect is available as a free download for Windows XP users onwards, but there's bad news in store for Mac users:
Many of you have also asked about availability for Macs. Unfortunately due to the lack of support for open APIs on Microsoft Office for Mac, we are unable to make Google Cloud Connect available on Macs at this time. We look forward to when that time comes so we can provide this feature to our Mac customers as well.