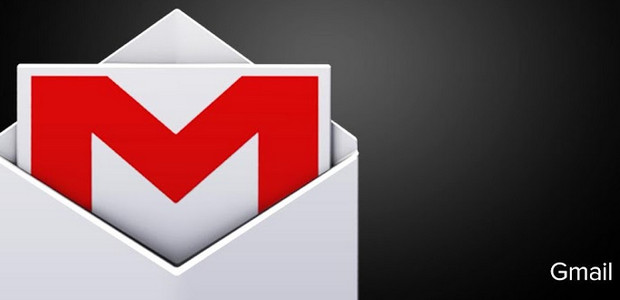 Man oh man, this is one looooong overdue update as Google finally introduces pinch-to-zoom and automatic text resizing to their GMail app for Android 4.0 and above.
Their latest version of the free email app also brings in the option to swipe to delete or archive emails (we first saw that on the Palm Pre three years ago) and the ability to add photos and videos as attachments right inside the app.
Here's the full list of goodies:
• Auto-fit messages to screen and message zooming
• Swipe messages to archive or delete
• Attach photos and videos from within Gmail
• Larger photo previews and gallery view for photo attachments
• Bug fixes and performance improvements
It's now possible to view all mail attachments as a gallery with thumbnails underneath the post, and Google say that they've also fixed some bugs which should improve the performance overall.
Download Link [Google Play]