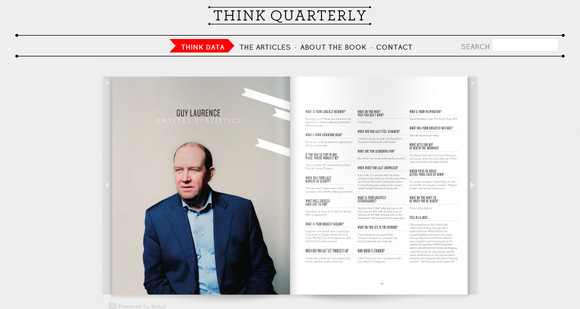 We certainly weren't expecting this: Google has just launched its own quarterly glossy publication called 'Think Quarterly,' which aims to create a "breathing space in a busy world."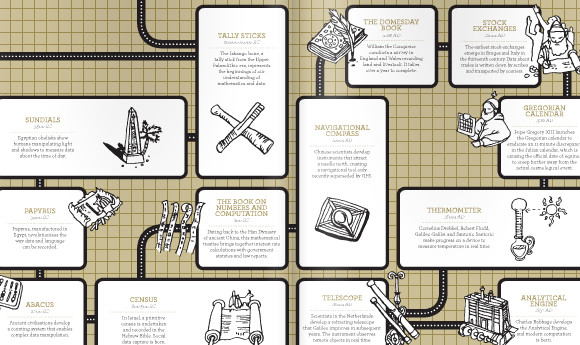 Produced in the UK and edited and designed by creative agency The Church of London, the first issue is a very swishy number indeed, produced to a very high standard.
With a full screen interface powered by Flash and served up in a visually sumptuous interface, the magazine covers the themes of business and technology with an interesting mix of contributors.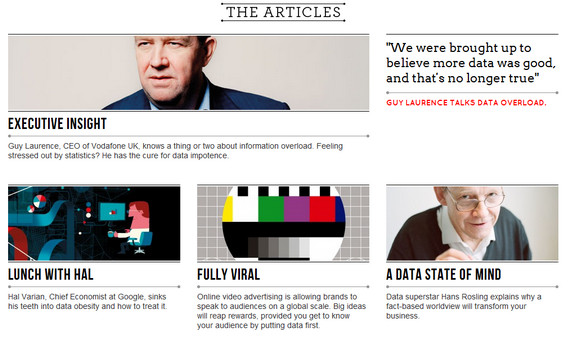 "At Google, we often think that speed is the forgotten 'killer application' – the ingredient that can differentiate winners from the rest," mulled Matt Brittin, Google's managing director of UK & Ireland operations in Think Quarterly's introduction.
"We know that the faster we deliver results, the more useful people find our service."
"But in a world of accelerating change, we all need time to reflect. Think Quarterly is a breathing space in a busy world. It's a place to take time out and consider what's happening and why it matters."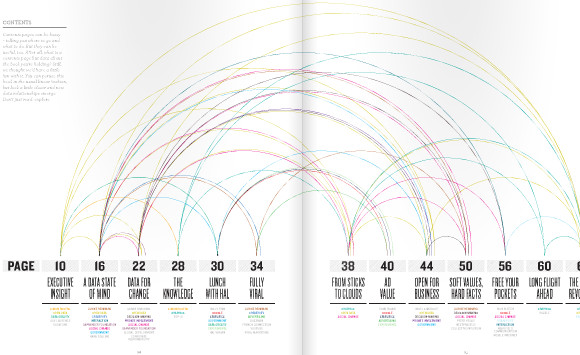 We've liked what we've seen so far, so we're off to read the rest.
Oh, and the good news is that you can also read the articles in boring old HTML if you're running a device whose CEO has a problem with Flash.