Google's budget-priced tablet sensation, the Nexus 7, has proved to be a massive seller, selling out in many stores with the Google Play store now displaying a 'pre-order' status while new stocks are awaited.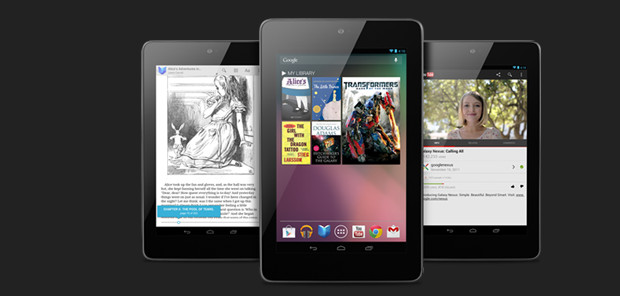 In the UK, uber-retailer Carphone Warehouse has announced that the 7-inch Android tablet will be available from their online webstore, via   telesales and also from their physical stores from Friday July 27th, 2012.
The 16GB version of the tablet will be offered for £199 for the 16GB model or for free on a £20.50 per month tethered contract.
We've already got our hands on a Nexus 7 and have very impressed indeed, with the device offering iPad levels of smoothness in a wonderfully compact package, running the wonderfully intuitive Android Jelly Bean 4.1 OS.
The slick user experience is a reflection of the top-notch components that make up the Nexus, with its quad-core ARM Cortex-A9 processor clocked at 1.3GHz on the Nvidia Tegra 3 chipset, ULP GeForce graphics processing unit (GPU), NFC, 1GB of RAM and 1280×800 pixels LED-backlit IPS LCD capacitive display.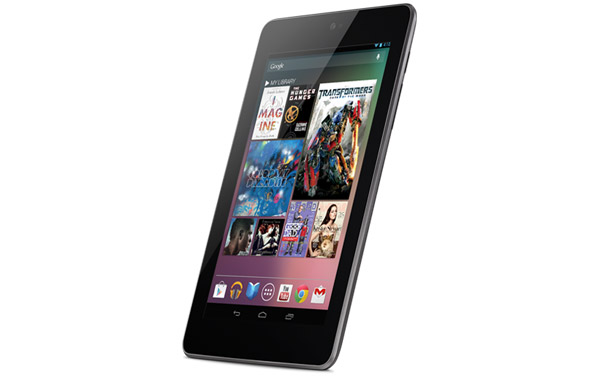 Graham Stapleton, chief commercial officer at Carphone Warehouse, said: 'It's interesting to see that despite larger 10 inch tablets dominating the market, Google is forging ahead with its own 7 inch model.'
'A smaller tablet has yet to prove itself in a category dominated by bigger screens, but if anyone can make it happen, Google can. I'm sure the other leading tablet manufacturers will be watching closely and be ready to follow suit in the coming months,' he added.