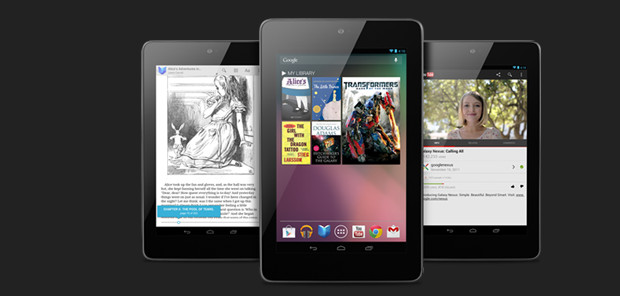 The tablet wars have well and truly started in the UK, with the announcement that Google's new Nexus 7 tablets will be available in from just £159 – an extraordinary cheap price considering the technology on offer.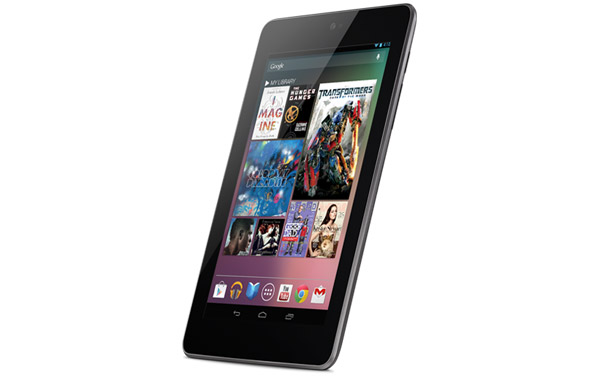 UK consumers will be able to pick up the 8GB model online for just £159 GBP when it starts shipping in mid-July, while the larger 16GB version of the Nexus 7 will be available for £199 from a number of retail locations including PC World, Comet, Tesco, and eBuyer.
High spec
The tablets represent an astonishing deal, packing a 7-inch, 1280 x 800 HD display, Nvidia quad-core Tegra 3 processor with a '12-core' GPU and 1GB RAM. There's also 802.11a/b/g/n Wi-Fi onboard (but no 3G or 4G connectivity), plus a 1.2-megapixel camera on the front of the table, NFC, GPS, a gyroscope, an accelerometer, a mic.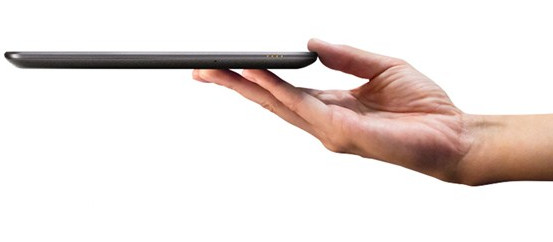 Google say that the tablet will keep running for eight hours of HD video playback, or 10 hours of web browsing or 10 hours of e-reading on a single charge.
Although it would be daft to claim that this tablet is an 'iPad killer' there's no doubt that some folks will realise it will do almost everything an iPad can do for a fraction of the price, and for those on a budget, the Nexus 7 may look a very attractive offering indeed.