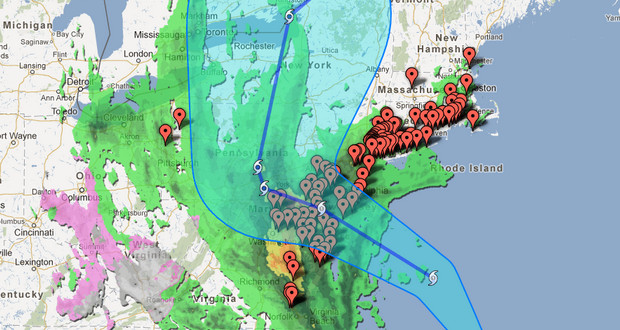 Google has launched a new Crisis Response set of tools to track the path of Hurricane Sandy as it hits the US east coast.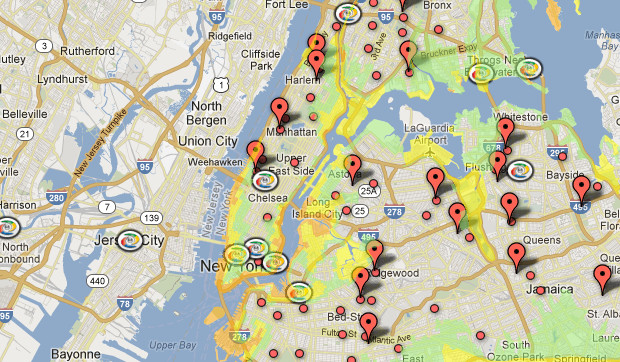 Described as a "Frankenstorm" hurricane on account of its potential mix of both winter and tropical cyclone weather, Google has  created an interactive Hurricane Sandy map to help residents track the storm's progress and provide updated emergency information.
The hurricane has already caused Google to cancel their own event in New York where they were going to announce the Nexus 4 smartphone and an updated version of its Jelly Bean operating system.
Google have also provided a New York map which displays  the locations of Red Cross evacuation centres and emergency shelters in the city.
Here's some of the information available:
Google interactive crisis maps: