Google has sent out an email biding farewell to its "I coulda been a challenger" Google Wave service, which was deigned to let users "communicate and collaborate in real time."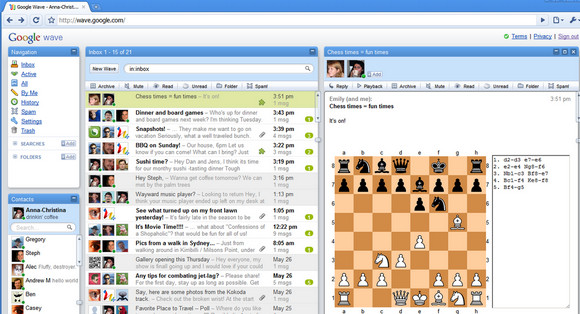 Launched as a beta back in September 2009, it failed to catch on as many users remained utterly baffled by the thing, as we reported nearly a year after its launch:
We were baffled by it. Most users were baffled by it – even after Google had released clever videos that explained what it did – so it comes as no surprise to see that Google is throwing in the towel on its Google Wave experiment.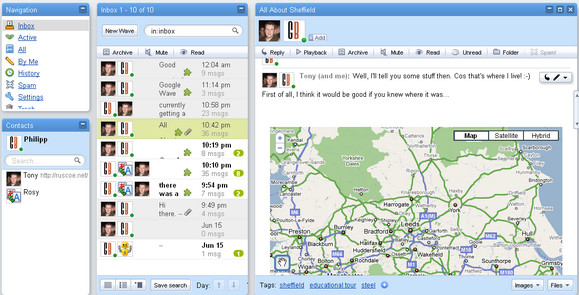 After announcing that they were stopping development in August 2010, Google have now put a date on the death sentence with this email sent out to users:
More than a year ago, we announced that Google Wave would no longer be developed as a separate product. At the time, we committed to maintaining the site at least through to the end of 2010. Today, we are sharing the specific dates for ending this maintenance period and shutting down Wave. As of January 31, 2012, all waves will be read-only, and the Wave service will be turned off on April 30, 2012. You will be able to continue exporting individual waves using the existing PDF export feature until the Google Wave service is turned off. We encourage you to export any important data before April 30, 2012.

If you would like to continue using Wave, there are a number of open source projects, including Apache Wave. There is also an open source project called Walkaround that includes an experimental feature that lets you import all your Waves from Google. This feature will also work until the Wave service is turned off on April 30, 2012.

For more details, please see our help center.
If you never got to play with it, here's what you missed: