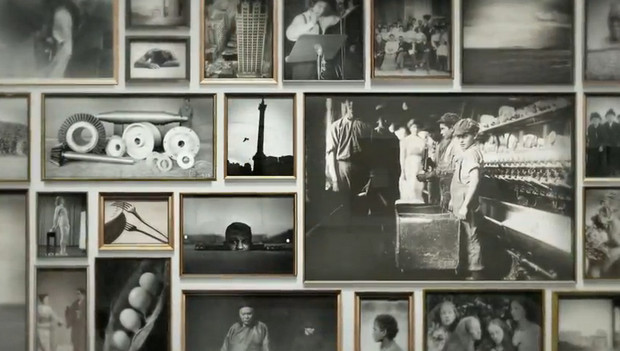 First introduced last year, Google has now announced a major expansion of their Google Art Project, adding sculpture, street art and photographs from 151 museums in 40 countries to their online collection of paintings.
The update sees works such as South African rock designs, Brazilian street graffiti and Australian aboriginal art being added to the original Art Project which featured work from 17 museums in nine countries and 1,000 images, mainly made up of paintings from Western masters.
After today's update, there's now over 30,000 high-resolution artworks available, with Street View images for 46 museums, including London's Tate Britain and Imperial War Museum.
Google have also added new tools, called Explore and Discover, which let users find artworks by period, artist or type of artwork, while a new Street View "trolley" took 360-degree images of the interiors of selected galleries.
Google say that the Art Project is part of their efforts to bring culture online and make it accessible the widest possible audience, adding, "Under the auspices of the Google Cultural Institute, we're presenting high-resolution images of the Dead Sea Scrolls, digitizing the archives of famous figures such as Nelson Mandela, and creating 3D models of 18th century French cities."
Nice one, Google!
[Google]