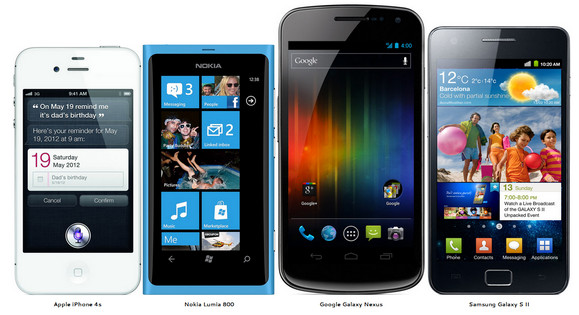 If you're not sure if that latest phone is going slip discretely into your pocket or leave you with an unwanted trouser bulge, this handy new site lets you compare relative proportions of different smartphones.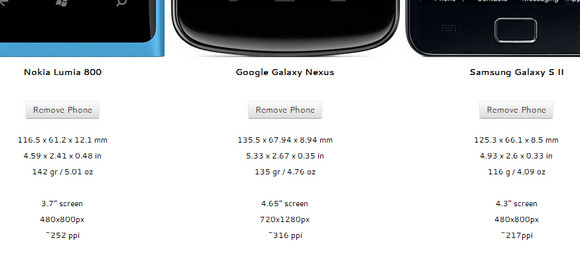 Like the CameraSize visual comparison site, this one lets you select the mobiles you're interested in and see how they shape up next to each other.
Underneath the phones can be found their dimensions and weight, along with details of their screen size, resolution and pixel density.
There's also a handy widget that – once you've imputed your monitor details – lets you view life-size images of the smartphones.