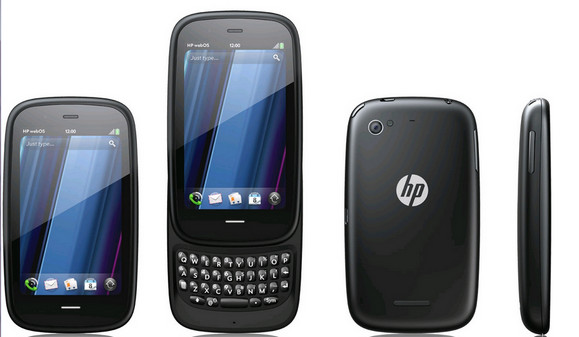 There's been some frantic shopping around online as consumers try and bag themselves a bargain HP Pre 3 handset, but after the initial stock sold out on seconds, we've been keeping an eye on their website for updates.
Last night a new update was posted on the HP European site which says that stocks remain sold out and there is expected to be no change in that position until the end of the month.
So the next announcement about stock availability is due sometime on Weds 31st August.
We'll keep you posted and update the site as soon as we hear anything.
Here's HP's full statement:
STOCK AVAILABILITY UPDATE
OUT OF STOCK!

Update Thur 25th 9pm :
No new orders can be taken for this Product at this time. No change expected to that position before 31st August

Next Update:
Customers who have an existing order with us will be contacted directly by our customer service team on Friday 26th in relation to the status of their order. We will contact you – please can we ask you to be patient and await contact by us. Please do not ring or email us as this will only further delay the process. Timing of contact will not in any way affect the status of your order.

We, at Palm Eurostore, are continuing to pursue all options to try to obtain Pre3 product. We do not, however, expect to have any further information in this respect before Wed 31st Aug. Any new information will appear here first.

Customer Service staff will not have any further information – it will be communicated directly here on this page. Thank you for your continued patience.