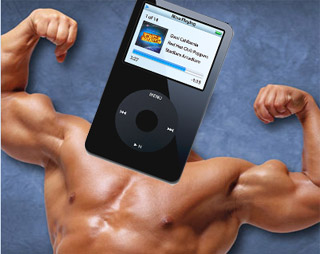 Some of the head honchos behind the the development of the original trusty MP3 new music file have unveiled details of an upgraded music format, called MusicDNA.
Created by Norwegian developer Dagfinn Bach – who worked on the first MP3 player back in 1993 – the new MusicDNA format can pack in extra information, including lyrics, videos, artwork and blog posts, and the data can be continually be updated.
Speaking at the Midem music conference, Mr Bach claimed that the new format would be "extremely searchable" and capable of carrying up to 32GB of extra information in the file itself.
"And it will be dynamically updatable so that every time the user is connected, his file will be updated," he added.
Rusty old Beetle
"Out of a rusted old VW Beetle we are making a Ferrari," enthused Stefan Kohlmeyer, chief executive of Bach Technology.
"We are taking an existing idea, giving the end user a lot more and making that file much more valuable – like transforming a tiny house into a huge villa."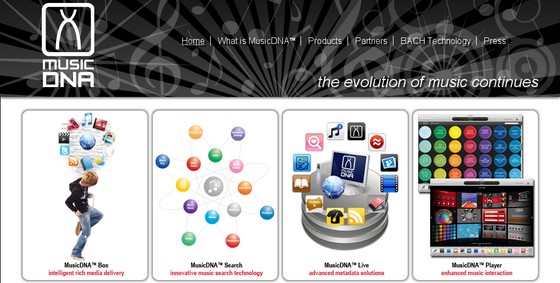 Beta in Spring
MusicDNA is set to be launched as a beta this spring, with a full release scheduled for the end of the summer.
The ability of the format to add extra content on top of the music file will put MusicDNA head to head with Apple's iTunes LP, so major record label support will be essential.
So far none have thrown in their hats in the ring, although UK label Beggars Group are keen. Their label roster includes bands like Vampire Weekend, MIA and The Strokes.
We love the idea of extra content with our tunes, but a lot of current MP3 players are going to fill up mighty rapidly once these ten-ton music files start getting downloaded…
[Via]