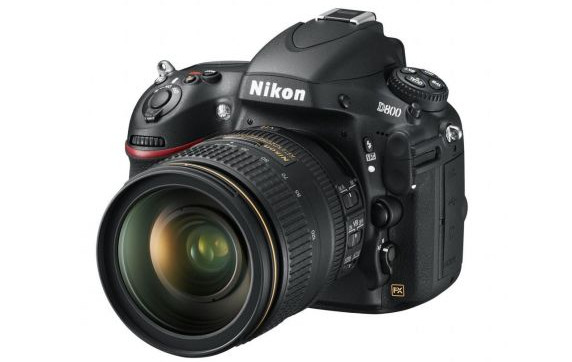 We've been looking forward to hearing more about the forthcoming Nikon D800 SLR camera, and thanks to a website cock up, a full series of photos of the beefy beauty have been leaked for us to lust over.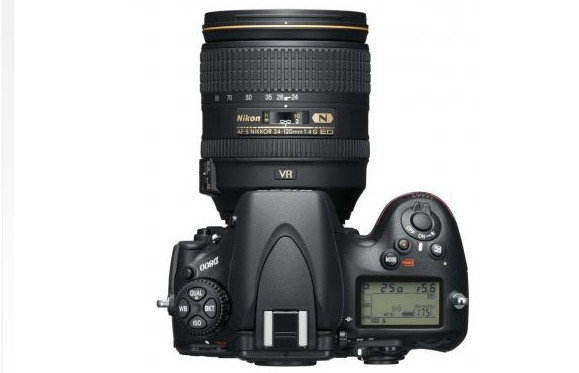 After the Brazilian site ZTOP prematurely published photos and specs of Nikon's new high end camera – doh! – they were quickly distributed all over t'internet despite being swiftly removed from the site.
The camera's specs are every bit as delicious as you might expect, with the full frame D800 packing a huge 36.3-megapixel sensor, with ISO sensitivity running from 100-6400 and a large 3.2-inch LCD screen around the back.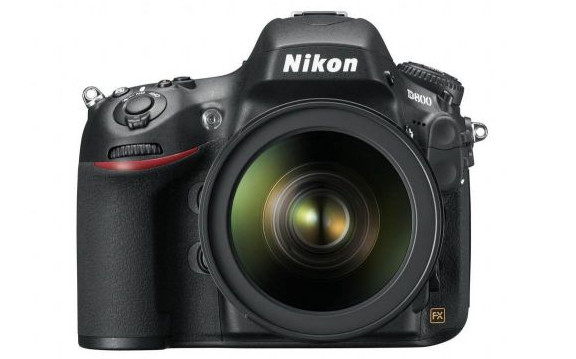 There's also support for full 1080p HD video, and the D800 is rumoured to include the same 51-point AF system as seen in the Nikon D3 and recently announced D4.
More details about the specs and pricing are expected when Nikon officially announce the D800 – rumoured to be in the next 24 or 48 hours.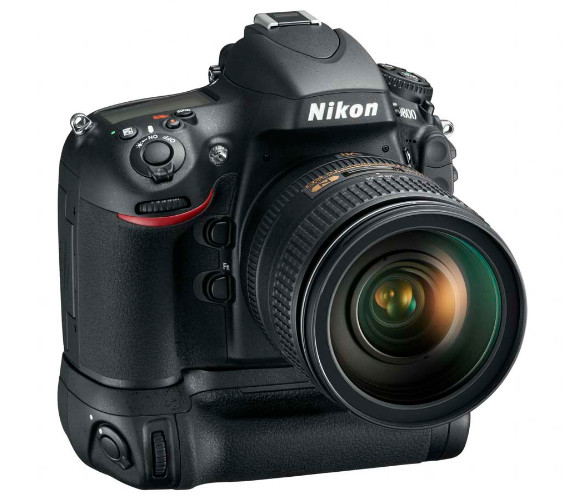 [Images via NikonRumors]