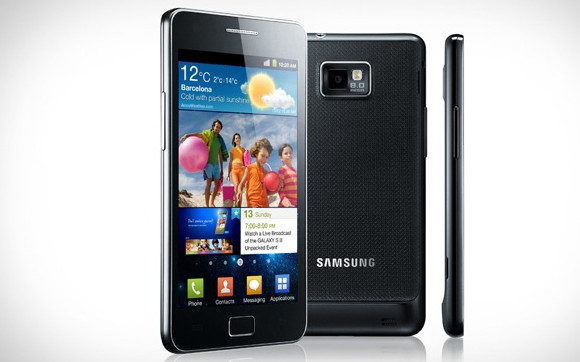 Tech site TechRadar conducted a poll amongst  its readers to find out which phones were causing the maximum moistening of gussests – and the Samsung Galaxy S2 emerged triumphant, bagging more than double the votes of Apple's iconic iPhone 4.
When asked what handset readers would replace their current mobile with, a deafening response of "THE SAMSUNG GALAXY S2, OF COURSE!" was heard, with 47 per cent of voters expressing their lust for the slimline Android offering.
Miles behind in second place could be heard the lesser cries of the modest 23 per cent who were dead set on buying the iPhone 4, although we expect that figure to soar when the shiny new iPhone 5 gets announced.
In third place with 11 per cent was the HTC Sensation, followed by the Sony Ericsson's Xperia Arc which tied with the BlackBerry Bold 9900 in fourth place.
Here's the full results:
Poll results:
Samsung Galaxy S2 47%
Apple iPhone 4 23%
HTC Sensation 11%
SE Xperia Arc 4%
BlackBerry Bold 9900 4%
HTC Desire S 2%
Google Nexus S 2%
BlackBerry Torch 9810 1%
LG Optimus 7 1%
Motorola Atrix 1%