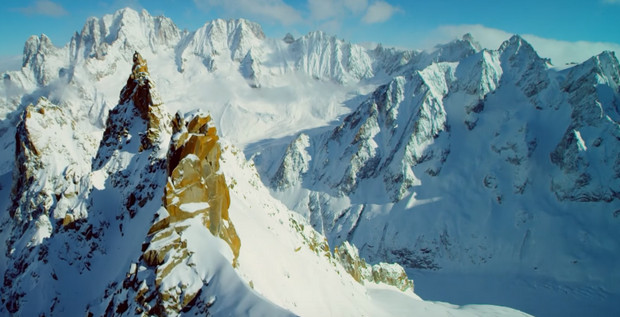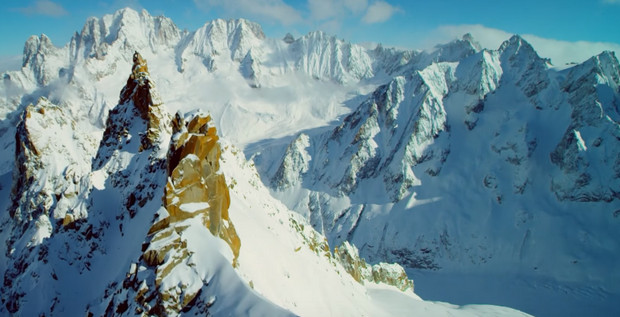 The BBC's brilliant Planet Earth documentaries have rightly been praised for their high-quality footage capturing the wonderful sights of this planet, and now they're making footage available in ten-hour relaxing chunks.
Spare footage from the series has been turned into 10-hour-long "visual soundscapes" of each of the areas visited in the last Planet Earth II series, with stunning scenes and sounds from mountains, deserts,  jungles and islands.
Available in HD, each video is a thing of calming beauty, creating a soothing ambient backdrop that could even relax a hardcore football fan after a humiliating home defeat.
Scroll down to see the whole series:
Join the BBC Earth community:
Facebook: http://www.facebook.com/bbcearth
Twitter: https://twitter.com/BBCEarth?ref_src=…
Instagram:https://www.instagram.com/bbcearth/?h…