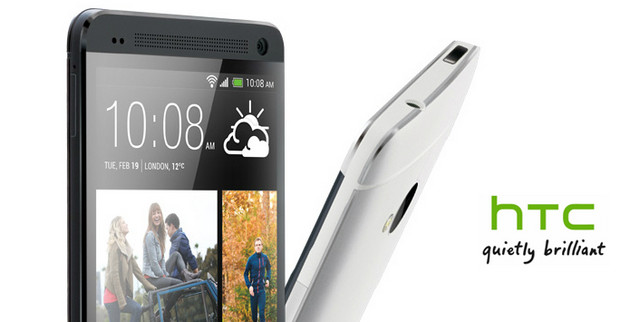 The company may be in utter turmoil, but it seems the public are responding well to their flagship phone, the HTC One, with sales already hitting the five million mark.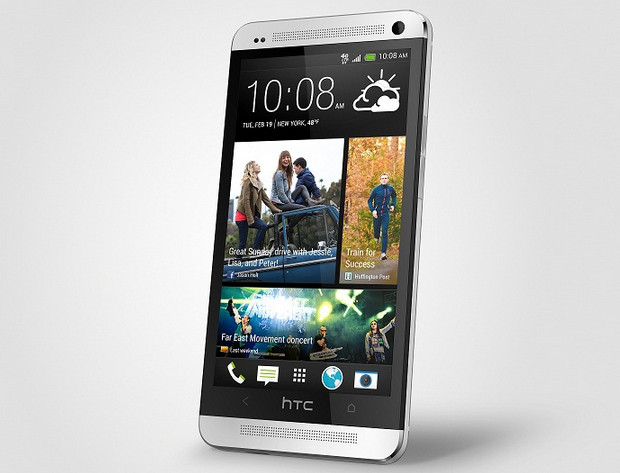 The figure comes from the Wall Street Journal, which quotes an unnamed source as saying:
Orders are pretty good so far and are still more than what we can supply…

This is partly due to the shortage of components. When the issue is resolved next month, we will have a better idea if it's doing really well or not.
2013 has certainly been an annus horribilis for the Taiwanese company, which has had to battle with calamitous sales and high profile staff deserting, but the company hopes it can turn things around with their new flagship phone.
We'll be posting a full review of the HTC One, but we can say it deserves the praise it's had so far, as it's a fabulous handset.