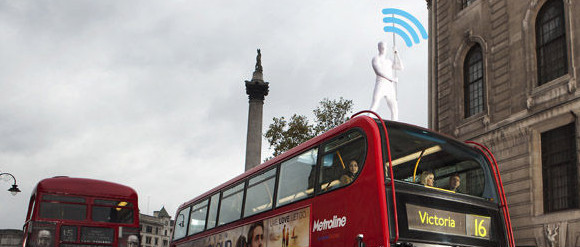 Disappointingly not as kinky as our filthy minds first thought, UK network Three will be letting people get jiggy with 'Human Hotspots' in major cities across the UK.
The company is sending out out 'human hotspots', each one armed with one of Three's MiFi HSDPA modem/access point gizmos, letting nearby folks with Wi-Fi enabled mobile devices access the company's Three's 3G network.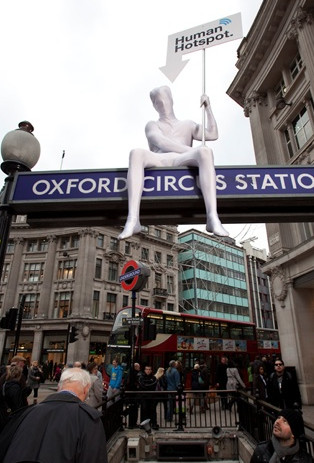 Where to find them
The human hotspots will be prowling the streets of London on 19th November, the Brains beer-adled pavements of Cardiff on Friday 26th November, Bristol Saturday 27th November, Nottingham Saturday 4th December, and Newcastle Saturday 11th December.
Get in quick
Folks craving a Wi-Fi fix should hook up their devices sharpish if they spot one of these human hotspots because the MiFi can only connect to five client devices simultaneously.
Lifestyle blather
"People are now using mobile internet as part of their everyday lifestyle, and we think it's important that we're able to support our customers by providing them with reliable and fast connectivity for wherever they want to go online," purred Matthew Halfin, marketing manager for Three's mobile broadband.
I hope the Human Hotspots have the good sense to go home before the pubs kick out as we could imagine we;d some be hearing of the first MiFi kidnap soon.
[Via]