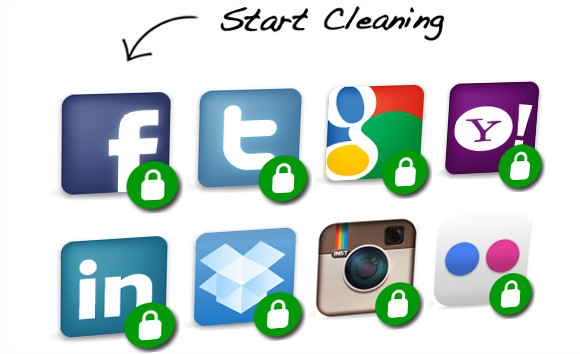 Even when you try hard to keep track of what apps have access to your account information, it's easy to forget a few, so praise be to this wonderful site which lets you easily check what is accessing your accounts.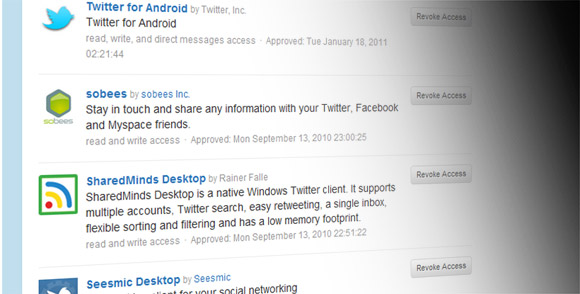 Head off to the  mypermissions website and you'll find direct links to the permission pages of major social networking and sharing sites like Facebook, Flickr, and Twitter.
You might be in for a surprise when you follow the links and find out how many apps you've given permission to.
We found loads of permissions still active for long forgotten Palm Pre and iPhone apps, but happily the site makes it easy to get a-revokin'.
MyPermissions also serves up a handy If This Then That (ifttt) recipe that can remind you via email every month to check your permissions.
The site suggests that users, "start 2012 with clean privacy permissions". We couldn't agree more!