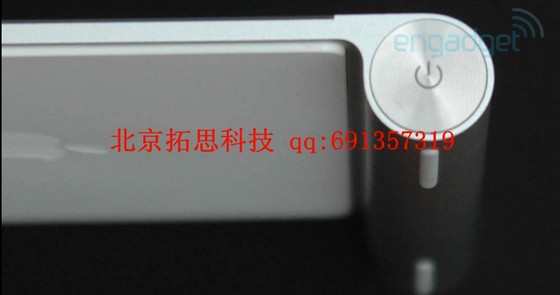 With Apple's Steve Jobs set to take the stage at the Apple Worldwide Developers Conference 2010 at 6pm today, the web is ablaze with rumours about what shiny new tech is set to be revealed.
We already know about the lost/stolen iPhone 4G that has been well and truly leaked, photographed, video'd, taken part and ordered back to base by Apple,
Breaking on Engadget now is what appears to be a brand new, finger-friendly input device from Apple which connects to desktops (and laptops) via Bluetooth.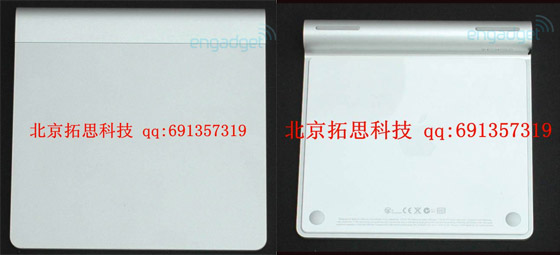 Apple are already big on multi-touch finger-based input – think iPhone, iPod touch, and iPad – and with the company already bagging a trademark application for the "Magic Trackpad," this rumour seems more credible than most.
Of course, there are already other finger friendly input devices available (Wacom do a low cost range), but if Apple have sprinkled their magic all over this one, perhaps it could turn out to be a killer accessory.
If it exists at all, of course.
We'll have coverage of the Steve Jobs keynote speech as it happens tonight, so be sure to check back later.
[Via]